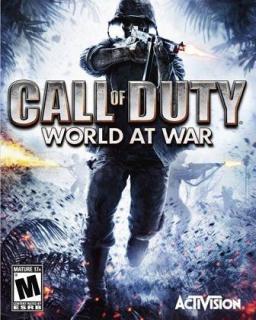 Call of Duty 5 World at War
Cena s DPH:
183 Kč

včetně DPH

Dostupnost:
Ihned
Koupí získáte:
2 body
Druh zboží:
Akční
Lokalizace:
EN
Platforma:
Retail
Hra je distribuována digitálně.
---
FOTOGALERIE:
Call of Duty 5 World at War
POPIS PRODUKTU:
Call of Duty 5 World at War
Další díl jedné z nejpopulárnějších válečných sérií Call of Duty hráče zavede do bitev druhé světové války a nabídne vylepšený multiplayer, mnoho ovladatelných vozidel a obrovský arzenál zbraní, mezi nimiž nebude chybět ani oblíbený plamenomet.
V pátém pokračování si hráči své schopnosti otestují na bojištích slunného Pacifiku a podívají se i do Berlína…
Vylepšený kooperativní multiplayer nabídne hru až pro čtyři hráče v režimu on-line!
V nabídce dvojice válečných kampaní, v nichž vedle amerického tažení Pacifikem svedete také bitvu o Berlín.
Bojujte v řadách amerických mariňáků nebo ruských vojáků.
Filmová kvalita grafiky a zvuku.
VIDEO:
Call of Duty 5 World at War
SOUVISEJÍCÍ ZBOŽÍ:
Call of Duty 5 World at War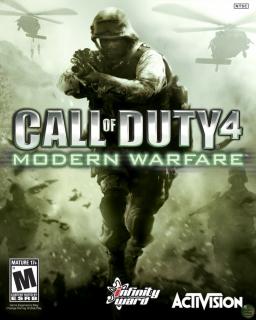 Call of Duty 4 Modern Warfare
173 Kč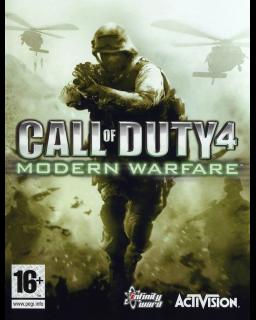 Call of Duty 4 Modern Warfare Steam
368 Kč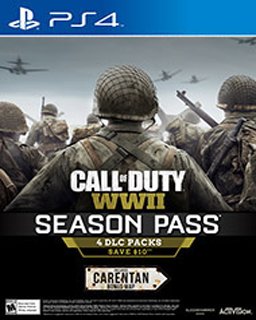 Call of Duty WWII Season Pass
1 380 Kč
---