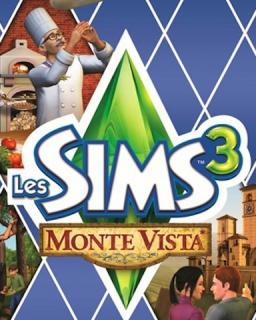 The Sims 3 Monte Vista
Cena s DPH:
184 Kč

včetně DPH

Dostupnost:
Ihned
Koupí získáte:
2 body
Druh zboží:
Rodinné
Lokalizace:
CZ
Platforma:
Origin
Hra je distribuována digitálně.
---
FOTOGALERIE:
The Sims 3 Monte Vista
POPIS PRODUKTU:
The Sims 3 Monte Vista
Objevte malebný a bohatstvím oplývající kraj posetý vilami na vrcholcích mírně se vlnících kopečků, odkud je nádherný výhled. Během návštěv věhlasných muzeí, procházek po malých náměstích a lekcí kulinářského umění u opravdové pece vytápěné dřevem se seznamte s místním pestrým životem. Ve světě The Sims 3 Monte Vista získáte kulturní inspiraci, která ovlivnila mnoho generací.

Najdou zde Simíci dostatek inspirace k zažehnutí plamene své kuchařské vášně?

Pro aktivaci je potřeba vlastnit základní hru The Sims 3.


VIDEO:
The Sims 3 Monte Vista
SOUVISEJÍCÍ ZBOŽÍ:
The Sims 3 Monte Vista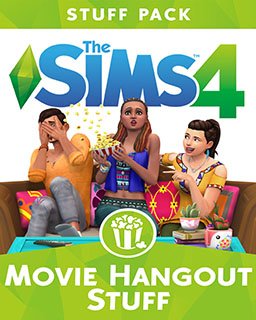 The Sims 4 Domácí kino
256 Kč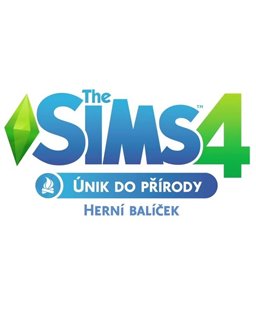 The Sims 4 Únik do přírody
368 Kč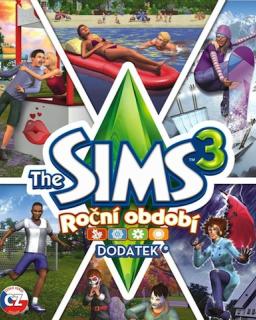 The Sims 3 Roční Období
414 Kč
---