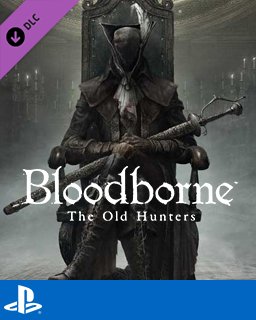 Bloodborne The Old Hunters
Cena s DPH:
493 Kč

včetně DPH

Dostupnost:
Do 24 h
Koupí získáte:
5 bodů
Druh zboží:
RPG
Lokalizace:
EN
Platforma:
Playstation
Hra je distribuována digitálně.
---
FOTOGALERIE:
Bloodborne The Old Hunters
POPIS PRODUKTU:
Bloodborne The Old Hunters
Hra vyžaduje vlastnictví základní hry Bloodborne v platformě PS 4! Klíč je možné použít pouze s českým (CZ) PlayStation Network účtem.
Zažijte noční můru lovců, kteří kdysi střežili Byrgenwerthove nejhlubší a nejtemnější tajemství a odhalte záhadu za Yharnamovou zlověstnou minulostí v datadisku Bloodborne: The Old Hunters. Vydejte se do světa, kde jsou lovci z minulosti navždy uvězněni, najděte mnoho nových kostýmů a zbraní do svého arzenálu lovce a prozkoumejte zcela nové úrovně plné nebezpečí, odměn a smrtících bestií. Nový svět zalitý krví, osvětlený měsícem, ve světle kterého se mění známé budovy na zpola zapadlé do bahna, nakloněné, zkreslené. Toto je to místo, kde dávní lovci, sužováni nočními můrami, lovili bestie. Astral Clock Tower, masivní, vysoká gotická věž se zvedá vzhůru k měsíční obloze s větrem prohánějícím se po jejím ozdobných chodbách, ponořených do tajemství. Seznamte celou řadu nových spojeneckých lovců, včetně některých pocházejících z Dálného Východu. Jaké hrůzy viděli, uvězněni v této věčné noční můře? lapen v tomto světě noční můry, ztratila mysl některých lovců soudnost při lovu. Už nejsou schopni rozlišit bestii od přátel, bezcílně putují touto noční můrou a zabijí všechno, co jim zkříží cestu. Mějte se na pozoru, protože i nadále ovládají své smrtící lovecké zbraně.
VIDEO:
Bloodborne The Old Hunters
SOUVISEJÍCÍ ZBOŽÍ:
Bloodborne The Old Hunters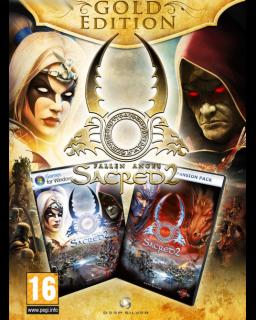 Sacred 2 Gold Edition
202 Kč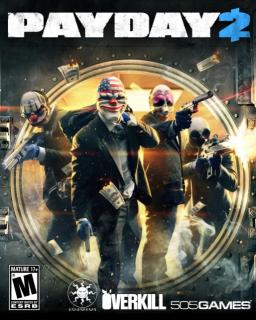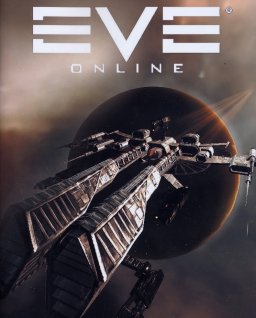 EVE Online Core Starter Pack 30 Dní
506 Kč
---