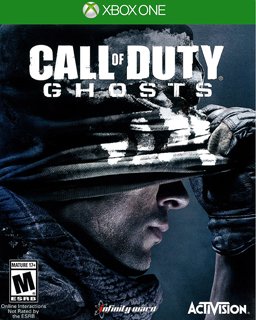 Call of Duty Ghosts Xbox One
Cena s DPH:
460 Kč

včetně DPH

Dostupnost:
Ihned
Koupí získáte:
5 bodů
Druh zboží:
Akční
Lokalizace:
EN
Platforma:
XBOX
Hra je distribuována digitálně.
---
FOTOGALERIE:
Call of Duty Ghosts Xbox One
POPIS PRODUKTU:
Call of Duty Ghosts Xbox One
říběh zavede hráče do USA, která je ochromena útoky. Jednotka Ghosts se setkává s nepřátelskou linií v několika misích. První mise (Into The Deep) se odehrává pod hladinou moře. Jednotky proplouvají se zbraní v hlubokém moři a likvidují nepřítele. Hráč se nyní ocitá spolu s parťáky v nepřátelském území, kde na něj čekají nebezpečné výbuchy. Ve druhé misi se hráč octne v Kalifornii, kde se odehrává zemětřesení, a spolu s bojovým psem Riley vyráží tiše likvidovat stráže a nepřátelské řady. Čeká na vás vynikající grafická úprava, propracovaný děj hry s nečekaným příběhem a nové technologie. Užijte si herní zážitky s Call of Duty Ghosts, dalším pokračováním akční střílečky v novém prostředí.
VIDEO:
Call of Duty Ghosts Xbox One
SOUVISEJÍCÍ ZBOŽÍ:
Call of Duty Ghosts Xbox One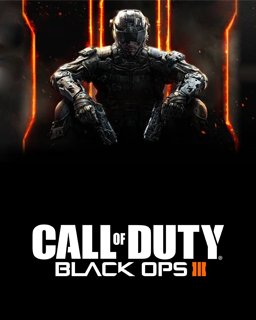 Call of Duty Black Ops III
487 Kč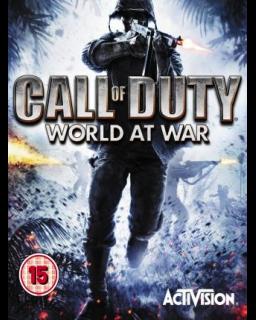 Call of Duty 5 World at War Steam
524 Kč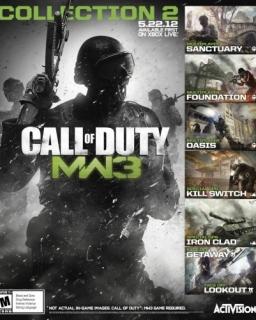 Call of Duty Modern Warfare 3 Collection 2
211 Kč
---