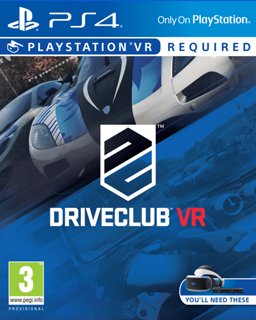 DriveClub VR
Cena s DPH:
920 Kč

včetně DPH

Dostupnost:
Do 24 h
Koupí získáte:
10 bodů
Druh zboží:
Závodní
Lokalizace:
CZ
Platforma:
Playstation
Hra je distribuována digitálně.
---
FOTOGALERIE:
DriveClub VR
POPIS PRODUKTU:
DriveClub VR
Klíč je možné použít pouze s českým (CZ) PlayStation Network účtem a je nutné vlastnit Virtuální realitu.
Společnost Sony to s virtuální realitou myslí úplně vážně a nejlepší automobilové závody Driveclub VR to jen potvrzují. Už původní hra dosahovala vysokých hodnocení i u kritiků a s nasazeným headsetem PS VR to bude ještě lepší zážitek.
Klíčové vlastnosti
Ty nejlepší automobilové závody na platformě PlayStation 4
Hra tvoří jedno z hlavních lákadel pro vyzkoušení virtuální reality
80 detailně zpracovaných automobilů
Více než stovka zajímavých tratí
Závodnický sen
Celou hru mají na triku zkušení vývojáři ze studia Evolution a jejich cílem je obdařit fanoušky závodních auťáků tunou zábavy. Jízdní model podědil řadu vlastností ze simulátorů, ale díky různým podpůrným systémům si skvěle zajezdí i začínající piloti. Obzvláště vhodná a pro plný zážitek nevyhnutelná, bude investice do nějakého pěkného volantu. Pocit z ovládání auta ve vysokých rychlostech pak hraničí téměř s realitou.
Nový level zábavy ve virtuální realitě
Ve virtuální realitě si budete moci vyzkoušet online multiplayerové režimy, ale také singleplayerovou kariéru s výzvami (driffty a time trial), k dispozici budou klasické tratě z původní hry, ale také celá řada úplně nových. Přičemž více než 80 vozidel si budete moci prohlédnout pěkně zblízka ve virtuální realitě pomocí Inspection režimu. Ty nejlepší jezdecké výkony si pak půjde zpětně prohlédnout i z místa spolujezdce.
VIDEO:
DriveClub VR
SOUVISEJÍCÍ ZBOŽÍ:
DriveClub VR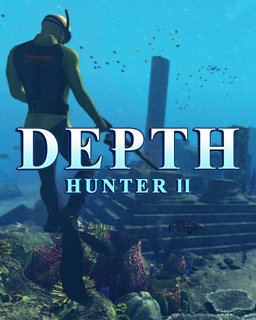 Depth Hunter 2 Deep Dive
92 Kč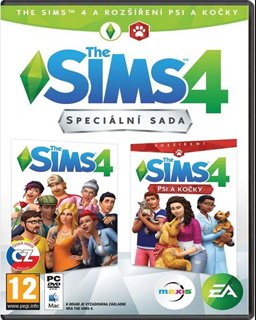 The Sims 4 + rozšíření Psi a kočky
920 Kč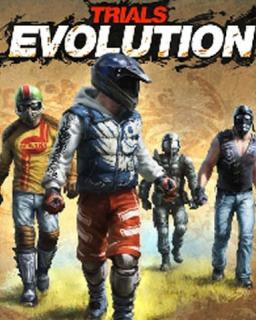 Trials Evolution DLC Pack
92 Kč
---