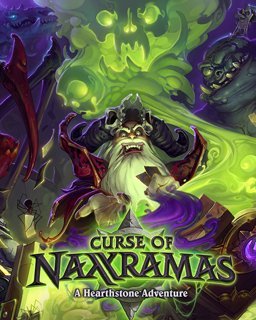 Curse of Naxxramas + 9 Hearthstone Pack
Cena s DPH:
1242 Kč

včetně DPH

Dostupnost:
Ihned
Koupí získáte:
13 bodů
Druh zboží:
Předplacené karty
Lokalizace:
EN
Platforma:
Battle-Net
Hra je distribuována digitálně.
---
FOTOGALERIE:
Curse of Naxxramas + 9 Hearthstone Pack
POPIS PRODUKTU:
Curse of Naxxramas + 9 Hearthstone Pack
"Balíček" obsahuje:
- Nové dobrodružství Curse of Naxxramas (všechna křídla)
- 9x Hearthstone Pack z libovolné edice (7+2)
1) Curse of Naxxramas:
Zlo si chce hrát!
Starověké pohřebiště Naxxramas je základnou pro mocného arci-licha Kel'Thuzada a jeho nemrtvé následovníky. Do Hearthstone přichází jako single-player dobrodružství, do kterého se může pustit každý! Probojujte se přes pět křídlel Naxxramasu a získejte nové karty do své sbírky tím, že porazíte kultovní bosse, kterým budete čelit na své cestě. Každá cesta bude naplněna unikátními kartami a hrdiny s mocí, které zaskočí i ty nejzkušenější karetní dobrodruhy!
Sbírejte nové mocné karty
Postavte se prokletí Naxxramasu a překonejte všechny problémy, které zde číhají, a odměnou vám bude 30 zcela nových karet! Jakmile získáte tyto karty, můžete je použít i ve svých balíčcích v běžné hře!
Otestujte si svou sílu s výzvou pro různé povolání!
Devět unikátních class challenges – výzev pro povolání, na vás čekají v Curse of Naxxramas, které před vás postaví složitý zvrat v již existujícím zápase, které prozkouší vaše schopnosti! Pokud jste schopni je překonat, budete odměněni novými kartami pro konkrétní třídu do vaši sbírky.
2) 9 karetních balíčků (7+2) v HearthStone. Každý balíček obsahuje 5 karet kdy minimálně jedna je Rare nebo lepší.
Na tyto balíčky není žádný limit, nevadí tedy, pokud jste již zakoupili nějaké balíčky pro svůj účet!
Zakoupením získáte 2x20€ kredit pro Battle.net, které mohou být použity pro nákup tohoto předmětu.
VIDEO:
Curse of Naxxramas + 9 Hearthstone Pack
SOUVISEJÍCÍ ZBOŽÍ:
Curse of Naxxramas + 9 Hearthstone Pack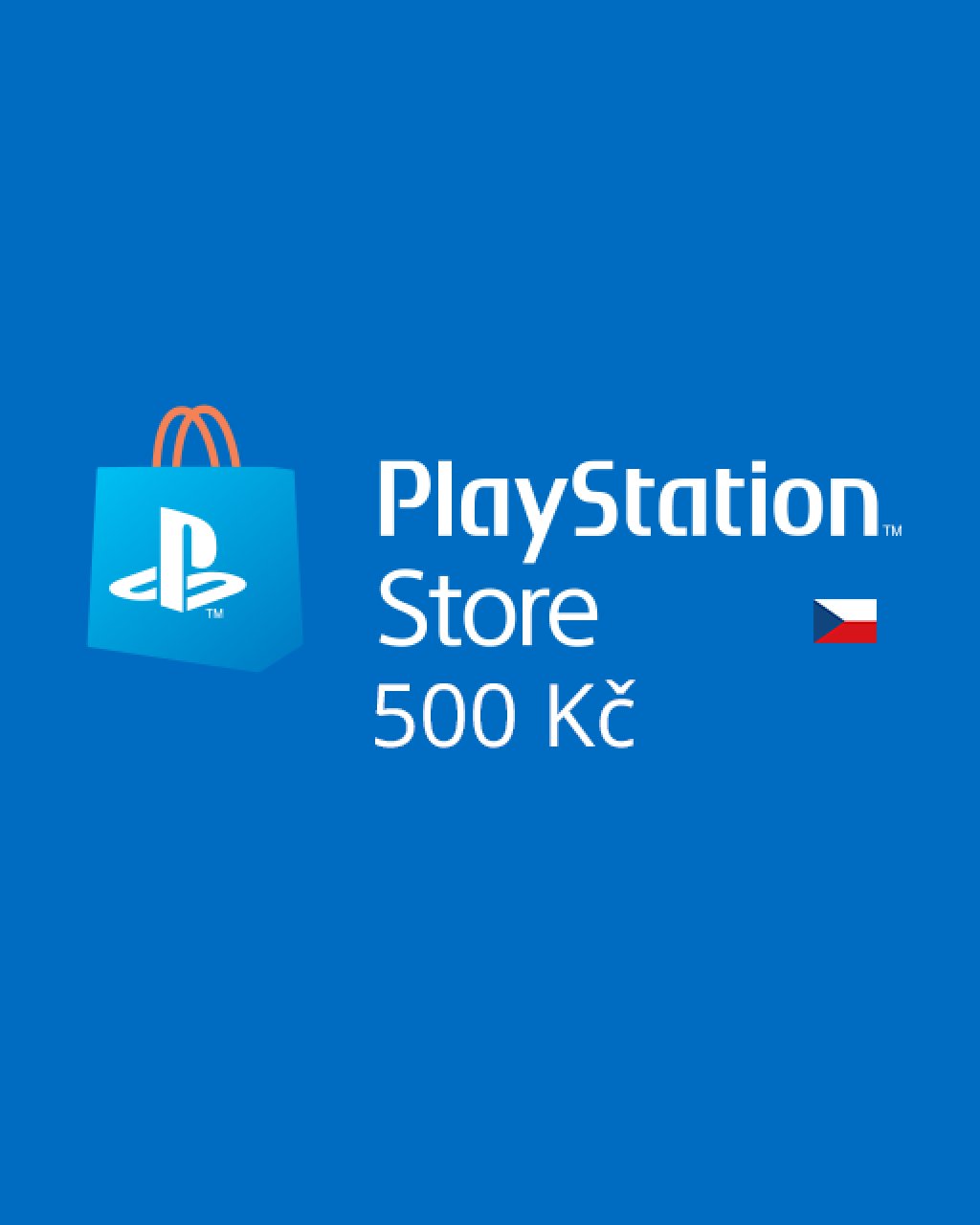 PlayStation Live Cards 500Kč
460 Kč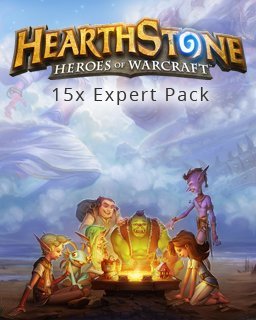 15x Hearthstone Classic Pack
644 Kč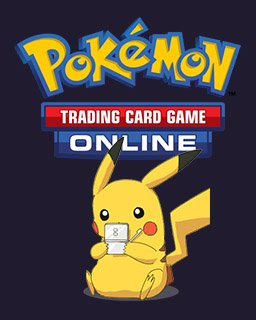 Pokemon Online TCG 10 Náhodných karet Booster
73 Kč
---