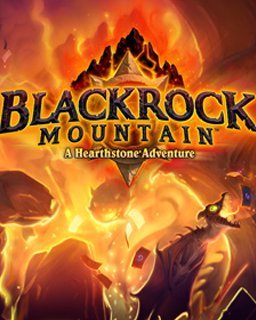 Blackrock Mountain + 9 Hearthstone Pack
Cena s DPH:
1242 Kč

včetně DPH

Dostupnost:
Ihned
Koupí získáte:
13 bodů
Druh zboží:
Předplacené karty
Lokalizace:
EN
Platforma:
Battle-Net
Hra je distribuována digitálně.
---
FOTOGALERIE:
Blackrock Mountain + 9 Hearthstone Pack
POPIS PRODUKTU:
Blackrock Mountain + 9 Hearthstone Pack
"Balíček" obsahuje:
- Nové dobrodružství Blackrock Mountain (všechna křídla)
- 9x Hearthstone Pack z libovolné edice (7+2)
1) Blackrock Mountain:
New Cards: Blackrock Mountain obsahuje 5 křídel, ve kterých narazíte na ďábelsky chytré bossy, z nichž každý má svou vlastní hrdinskou schopnost a jedinečné nové karty. Pokud porazit bosse na první pokus, odměnou vám budou 2 dvě kopie zbrusu nových karet do sbírky!
Legendary: Při prvním pokoření křídla, budete odměněni legendárním kartou patřící k této oblasti! Class Challenges: Kromě bossů, jsou v Blackrock Mountain připraveny taky nové výzvy pro vaše postavy, u kterých se s předem připraveným balíkem karet musíte utkat s protivníkem, který prověří vaše schopnosti s touto postavou. Pokud zvítězíte, dostanete 2 kopie nové karty pro tuto třídu.New Game Board: Nová hrací deska… a leskne se!!
Dragons: Jak by se dalo očekávat, Blackrock Mountain je domovem různých draků. Připravte se vidět mnohem více z těchto oheň-dýchajících, dobrodruhů-křupajících tvorů!
Orcs, Dwarves, and Elementals: Kromě draků existuje spousta dalších tvorů bojujících na obou stranách konfliktu: Dark Iron trpaslíci, ohniví elementálové, Blackrock orkové (kteří měli tento super název, ještě než to bylo takle cool).
Heroic Mode: Pokud máte rádi výzvy, můžete zkusit hrát Heroic mód jakékoliv mise, kterou jste již překonali. Tento mimořádně obtížný herní režim je určen pro hráče, kteří se rádi postaví před nespravedlivě posílené soupeře. Připravte si nejlepší balíček a spoustu trpělivosti. Budete je potřebovat!
2) 9 karetních balíčků (7+2) v HearthStone. Každý balíček obsahuje 5 karet kdy minimálně jedna je Rare nebo lepší.
Na tyto balíčky není žádný limit, nevadí tedy, pokud jste již zakoupili nějaké balíčky pro svůj účet!
Zakoupením získáte 40€ kredit pro Battle.net, které mohou být použity pro nákup tohoto předmětu.
VIDEO:
Blackrock Mountain + 9 Hearthstone Pack
SOUVISEJÍCÍ ZBOŽÍ:
Blackrock Mountain + 9 Hearthstone Pack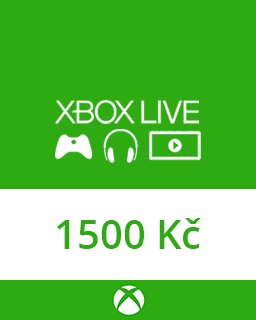 Microsoft Xbox live Dárková karta 1500 kč
1 469 Kč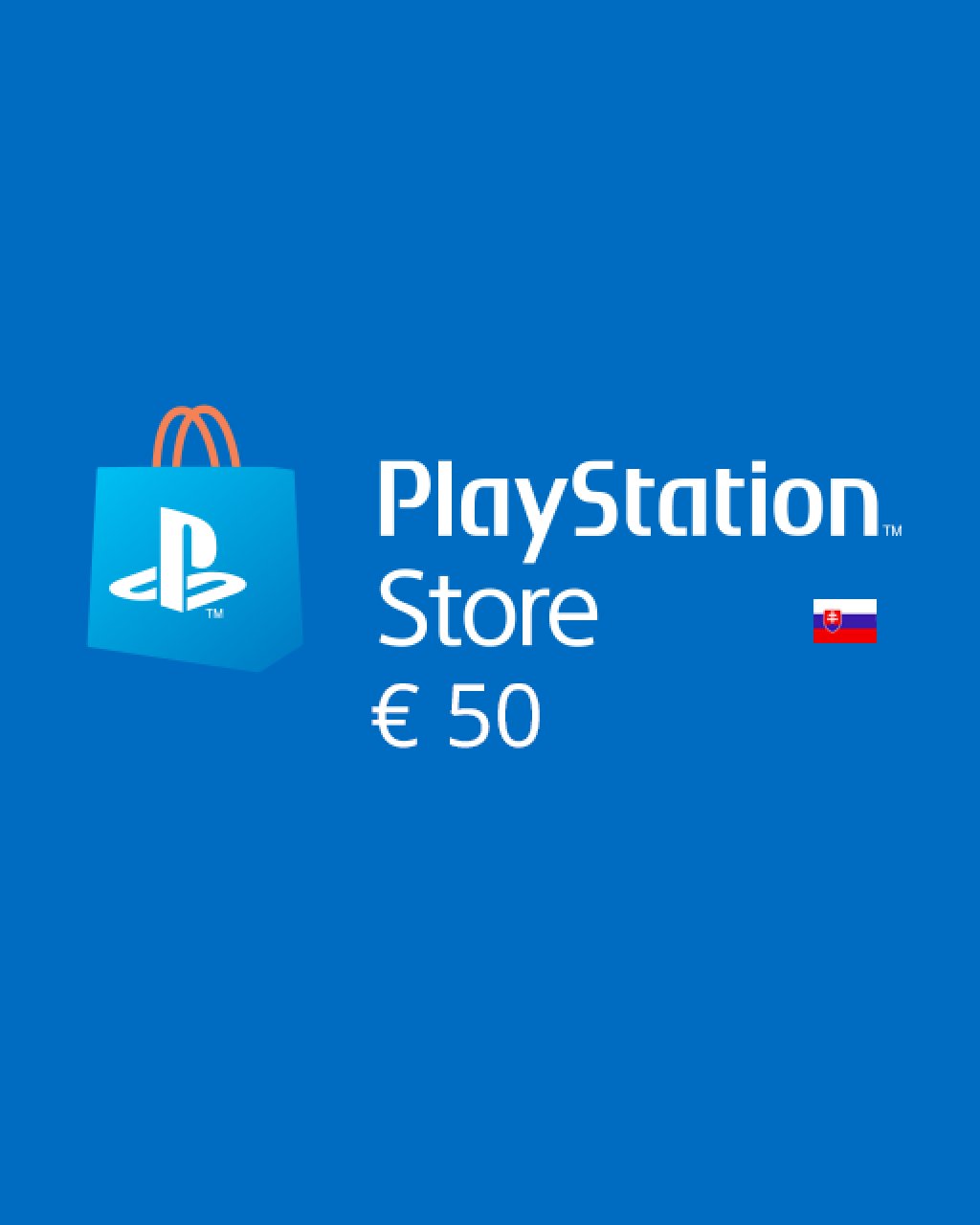 PlayStation Live Cards 50 Euro
1 288 Kč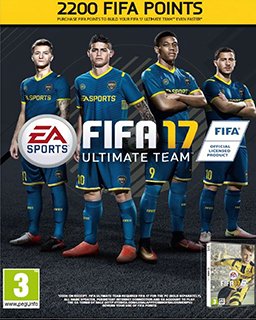 FIFA 17 2200 FUT Points
496 Kč
---