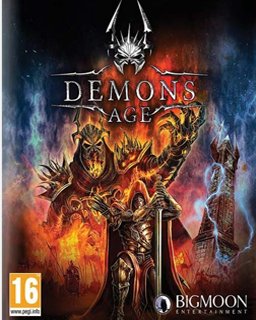 Demons Age
Cena s DPH:
828 Kč

včetně DPH

Dostupnost:
Předobjednávka
Koupí získáte:
9 bodů
Druh zboží:
RPG
Lokalizace:
EN
Platforma:
Steam
Hra je distribuována digitálně.
---
FOTOGALERIE:
Demons Age
POPIS PRODUKTU:
Demons Age
Demons Age je zcela nový titul, který spojuje charakteristiky klasických tahově založených RPG s moderní grafikou a poutavou atmosférou.
Hra je navržena tak, aby se stala moderním následníkem klasických D \u0026 D klasik jako Baldurs Gate, či The Temple of Elemental Evil.
Hra Vás zavede na vzrušující dobrodružství, ve kterém musíte objevit stejně smýšlejících dobrodruhů, kteří se k Vám přidají a budou bojovat po boku se starobylým zlem, či prohledávat mysteriózne ruiny.
Souboje mohou začít kdykoliv, zda při průzkumu dungeony, zda při cestování po mapě světa.
Vytvořte si postavu z různých povolání a ras.
Hledejte hostince, ve kterých najmete nových dobrodruhy.
Každá postava má vlastní minulost a vlastní agendu.
Mohou být loajální, nebo zrádci.
Hledejte vedlejší úkoly na nástěnných tabulích v pohostinství.
Prohledávejte ruiny a dungeony starobylého království Moragon.
Hledejte výzbroj a poctivě ji skladujte.
Řešte různé hádanky pro pokračování v příběhu.
Odhalte tajemství za záhadou, která se zmocnila království.
Při cestování Moragonom se střídají cykly dne a noci.
Družina si může odpočinout v pohostinství a při stávajících tábořištích.
Připravte se na náhodných nepřátel v tahově založených soubojích.
Získávejte úrovně a odemkněte lepší schopnosti a kouzla.
Předpokládané datum vydání: Neznámé
VIDEO:
Demons Age
SOUVISEJÍCÍ ZBOŽÍ:
Demons Age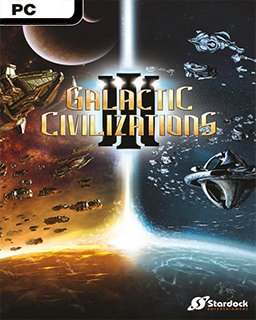 Galactic Civilizations 3
110 Kč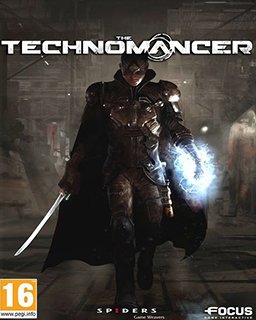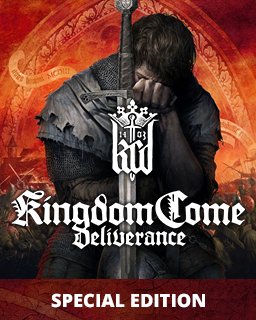 Kingdom Come Deliverance Special Edition
1 169 Kč
---