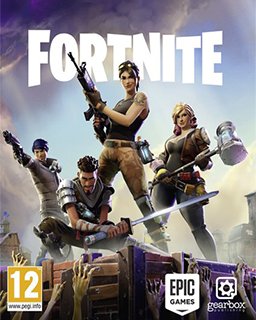 Fortnite
Cena s DPH:
782 Kč

včetně DPH

Dostupnost:
Ihned
Koupí získáte:
8 bodů
Druh zboží:
Akční
Lokalizace:
EN
Platforma:
Přímé stažení
Hra je distribuována digitálně.
---
FOTOGALERIE:
Fortnite
POPIS PRODUKTU:
Fortnite
Standart Edition
Fortnite je zombie akce, která si bere to nejlepší z her jako Minecraft nebo Left 4 Dead. Hra je zasazena do otevřeného světa, kde si ve dne vylepšujete svou základnu s ostatními hráči, abyste ji v noci ubránili před hordami nepřátel. Hordu budou tvořit zombie všelijakých typů a velikostí. Bojovat budete za pomoci zbraní, vycraftěných pastí a postavené obrany.
POSTAVTE SI VLASTNÍ PEVNOST
Ve Fortnite nemáte k dispozici jednoduché bloky, ale propracovaný systém vrstev. Jakmile otevřete okno pro stavbu, vybíráte z pěti typů: podlaha, stěna, rampa, rohy a pasti. Tyto položky můžete následně stavět a všelijak s nimi otáčet. Ale pozor, zároveň si můžete vybírat ještě různý stavební materiál - od dřeva, přes kámen až po kov. Odolnější materiál je vzácnější a musíte ho nejdřív najít. Za to dřevo je skoro všude a mnohem rychleji z něho něco postavíte.
PAST VEDLE PASTI
Kromě pevností budete stavět také pasti, které vás ochrání před hordou nebo vám jen dopřejí více času na přípravu. Mezi pasti patří třeba střílny šípů, padající strop, různé bodce apod. Fantazii se meze nekladou.
SLOŽTE SI SVŮJ TÝM
Vedle stavění si budete moci vyrobit i stovky zbraní, každou se svými statistikami, vlastnostmi a využitím. Různé zbraně se navíc hodí i pro různé typy povolání. Ty se dělí na čtyři kategorie: stavitelé, vojáci, průzkumníci a nindžové. Každá postava má své vlastnosti a schopnosti. Každá postava se hodí na něco jiného a tak bude velmi důležité správně vyvážit váš čtyřčlenný tým.
Hra již vyšla ve formě předběžného přístupu
VIDEO:
Fortnite
SOUVISEJÍCÍ ZBOŽÍ:
Fortnite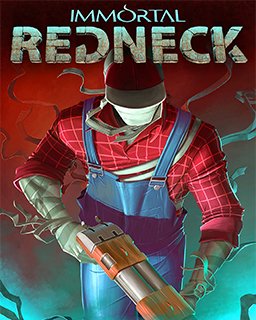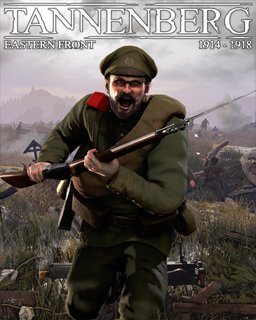 ---