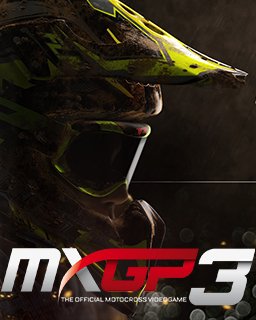 MXGP3 The Official Motocross Videogame
Cena s DPH:
533 Kč

včetně DPH

Dostupnost:
Ihned
Koupí získáte:
6 bodů
Druh zboží:
Závodní
Lokalizace:
EN
Platforma:
Steam
Hra je distribuována digitálně.
---
FOTOGALERIE:
MXGP3 The Official Motocross Videogame
POPIS PRODUKTU:
MXGP3 The Official Motocross Videogame
The Official Motocross Videogame. MXGP se vrací. Třetí kapitola byla od základů přepracována, aby posunula herní zážitek na novou úroveň!

Nový ročník MXGP, založený na sezóně 2016, nabízí hráčům dynamický a ještě zábavnější herní zážitek díky řadě inovativních grafických prvků a mechanismů podpořených novým enginem Unreal Engine 4, který dokáže posunout zážitek na překvapivou novou úroveň.

Šlápněte na plyn a připravte se zápolit s nepředívatelným dynamickým počasím v soutěži, která je ve svém žánru jedinečná. Každá změna, od slunečného počasí po silný liják, ovlivní jezdcovu viditelnost a vysoce citlivý povrch, takže řádně prověří schopnosti i těch nejzkušenějších hráčů. A právě povrch představuje tu největší výzvu: všemu budou vládnout bláto, prach a dynamická deformace, zatímco zvuk motoru běžících na plný plyn v kombinaci se zcela novými motory bude splývat s řezavými zvuky okolí.

A pokud by tento mezigenerační přelomový pokrok s novým grafickým enginem nestačil ani těm nejvybíravějším hráčům, hra pro ně bude mít připravený režim kariéry a rozšířené možnosti úprav, samozřejmě včetně všech oficiálních závodníků MXGP a MX2 2016 a oficiálních tratí včetně MXoN, a to jak v online, tak v offline režimech.
VIDEO:
MXGP3 The Official Motocross Videogame
SOUVISEJÍCÍ ZBOŽÍ:
MXGP3 The Official Motocross Videogame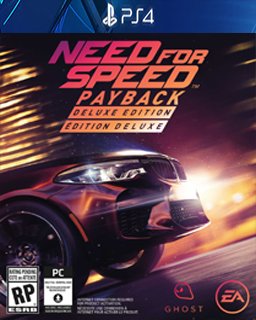 Need for Speed Payback Deluxe Edition
2 208 Kč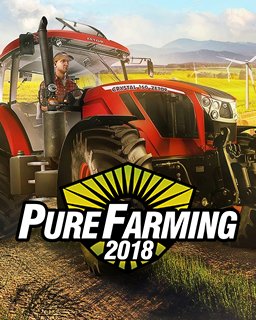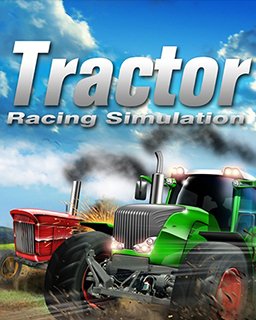 Tractor Racing Simulation
92 Kč
---