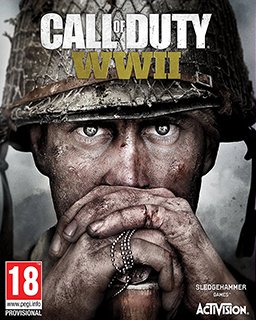 Call of Duty WWII
Cena s DPH:
966 Kč

včetně DPH

Dostupnost:
Ihned
Koupí získáte:
10 bodů
Druh zboží:
Akční
Lokalizace:
EN
Platforma:
Steam
Hra je distribuována digitálně.
---
FOTOGALERIE:
Call of Duty WWII
POPIS PRODUKTU:
Call of Duty WWII
Call of Duty: WWII. Call of Duty se vrací ke kořenům! Čeká nás příběhová kampaň z 2. světové války, vylodění v Normandii, bitva v Ardenách a další nezapomenutelné momenty. Multiplayer se vrátí k méně zběsilému tempu, kooperační režim nabídne vlastní příběh a přijdou také zombie z Třetí říše!

VÍTEJTE VE VAŠÍ ČETĚ

Kampaň se zaměří na devatenáctiletého vojína americké armády Ronalda "Reda" Danielse. Red není žádným superhrdinou, nemá ani žádné zkušenosti, pouze chtěl sloužit své zemi. Společně s ním se zúčastníte vylodění v Normandii a poté přes Belgii budete postupovat až do Berlína. Příběh se bude odehrávat v závěrečných letech války 1944 až 1945. Podíváme se ale i na události z let 1940 až 1944 pro lepší zarámování příběhu a vykreslení postav. Zažijete co možná nejvíce autentickou válku! Autoři se snaží dosáhnout co největší autenticity a proto se již nesetkáme například s automatickým uzdravováním. Pokud budete zranění, musíte si zavolat medika a pokud vám dojde munice, musí vám vypomoci spolubojovník. Tón hry a celkové vyznění má být mnohem blíže realitě, než je v sérii zvykem.

KLASICKÝ MULTIPLAYER

V multiplayeru bude kladen důraz na kořeny série Call of Duty. Hra více hráčů představí klasické zbraně a nové možnosti. Například Headquarters, centrum nabízející sociální interakci mezi fanoušky a různé odměny, to všechno v podobě, jakou jsme v sérii dosud nezažili. Samozřejmě půjde hrát i za Němce. Multiplayer bude určen pro 2 až 48 hráčů.

KOOPERACE A ZOMBIE

Z herních módu se můžeme těšit třeba na War Mode, kde budou dva týmy bojovat o strategické cíle. Samostatnou kapitolou je kooperace, ve které se ponoříte do nového originální příběhu a je oddělena od kampaně a multiplayeru. Co-op bude pro dva hráče. Znovu dorazí také zombie. Tentokrát jsou spojeni se snahou Třetí říše vybudovat v závěru války nesmrtelnou armádu.


VIDEO:
Call of Duty WWII
SOUVISEJÍCÍ ZBOŽÍ:
Call of Duty WWII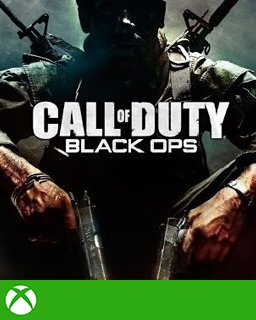 Call of Duty Black Ops Xbox 360
460 Kč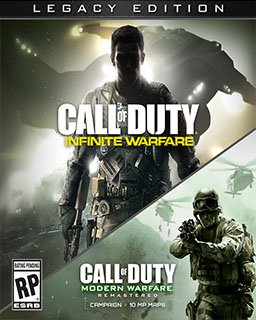 Call of Duty Infinite Warfare Legacy Edition
551 Kč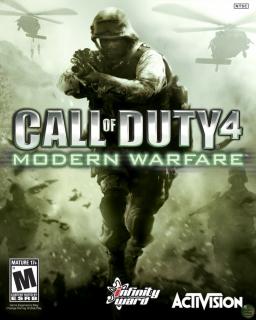 Call of Duty 4 Modern Warfare
173 Kč
---