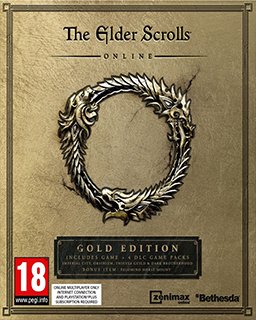 The Elder Scrolls Online Gold Edition
Cena s DPH:
874 Kč

včetně DPH

Dostupnost:
Do 24 h
Koupí získáte:
9 bodů
Druh zboží:
MMORPG
Lokalizace:
EN
Platforma:
Přímé stažení
Hra je distribuována digitálně.
---
FOTOGALERIE:
The Elder Scrolls Online Gold Edition
POPIS PRODUKTU:
The Elder Scrolls Online Gold Edition
The Elder Scrolls Online: Gold Edition je kompletní vydání online MMORPG hry ze světa The Elder Scrolls Online. Díky nedávné změně ve filozofii hry označované jako "One Tamriel" je nyní jen na samotných uživatelích, jakým způsobem budou putovat Tamrielem a odhalovat jeho tajemství. Mohou se vydat za dobrodružstvím o samotě, plnit úkoly společně s přáteli nebo vstoupit do některé ze stohlavých armád a vrhnout se do dech beroucích bitev proti ostatním hráčům.

Gold Edice obsahuje následující:

základní hru The Elder Scrolls Online + DLC:

Imperial City, Orsinium, Thieves Guild,Dark Brotherhood

Palamino horse mount

500 crownů (jednotka herní měny)

The Elder Scrolls Online: Tamriel Unlimited představuje novou a doposud nejrozsáhlejší kapitolu již velmi dobře známého výpravného dobrodružství Elder Scrolls. Příběh se odehrává tisíce let před událostmi známými ze Skyrimu a vypráví o deadrickém princi jménem Molag Bal, jenž usiluje o připojení Tamrielu ke své démonické říši. Hráči rozdělení do třech válčících frakcí mohou cestovat po celém Tamrielu - od Skyrimu, přes Cyrodiil až po Morrowind, a zde prozkoumávat hrobky nordů, ruiny staveb trpaslíků a jiné starobylé budovy. Narazíte na známé lokace, ale budete objevovat také místa zcela nová.

Nová masivně-multiplayerová online hra zasazená do univerza Elder Scrolls. Poprvé můžete hrát Elder Scrolls online společně s přáteli.


VIDEO:
The Elder Scrolls Online Gold Edition
SOUVISEJÍCÍ ZBOŽÍ:
The Elder Scrolls Online Gold Edition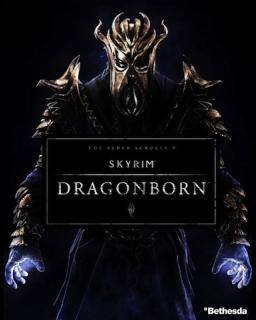 The Elder Scrolls V Skyrim Dragonborn
230 Kč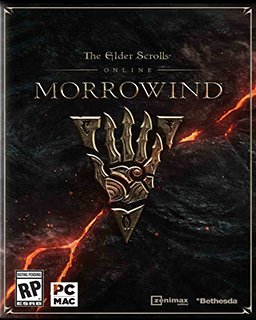 The Elder Scrolls Online Morrowind Upgrade
459 Kč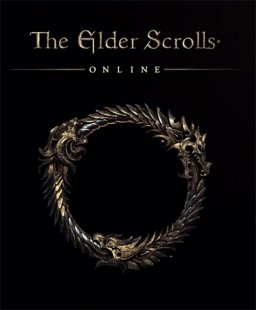 The Elder Scrolls Online
423 Kč
---