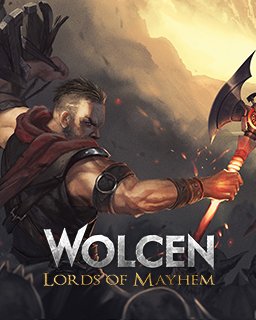 Wolcen Lords of Mayhem
Cena s DPH:
598 Kč

včetně DPH

Dostupnost:
Do 24 h
Koupí získáte:
6 bodů
Druh zboží:
Akční
Lokalizace:
EN
Platforma:
Steam Gift
Hra je distribuována digitálně.
---
FOTOGALERIE:
Wolcen Lords of Mayhem
POPIS PRODUKTU:
Wolcen Lords of Mayhem
Akční RPG v otevřeném světě, který je poškozen a rozpadá se, to vše ve skvělém vizuálu díky CryEnginu.

Wolcen: Lords of Mayhem nabízí dynamický bojový systém spojující komba zbraní a vašich schopností. Hra nemá žádné třídy povolání a bude jen na vás, jakou postavu si postupem hry vytvoříte.

Vývojáři pracují na kooperaci, ve které bude možné se spoluhráči tvořit devastující komba založena na složení různých elementů.

Wolcen: Lords of Mayhem se také mohou pyšnit unikátní mechanikou zvanou Apokalyptická forma, která propůjčí postavě zvláštní schopnosti, o jaké schopnosti se bude jednat bude záležet na vás, díky komplexnímu craftovacímu systému a možnostmi přizpůsobení.

Ve hře jste bývalý důstojník armády Human Republic, který byl nucen uprchnout před trestem smrti, ke kterému byl odsouzen pro své magické schopnosti, kterých se nechtěl vzdát. Zatímco budete naháněn jak lidmi, tak i všemožnými monstry, přidáte se ke mysteriózní skupině templářů. Tímto začne vaše epické dobrodružství, ve kterém budete potkávat nelidské, zmutované příšery a odhalíte strašlivé tajemství, které sužuje lidskou rasu.

Hra s předběžným přístupem, během vývoje se může měnit.
VIDEO:
Wolcen Lords of Mayhem
SOUVISEJÍCÍ ZBOŽÍ:
Wolcen Lords of Mayhem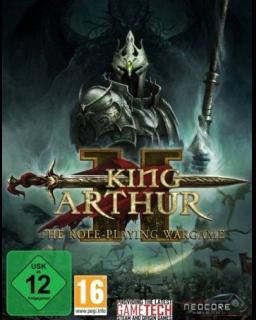 King Arthur II The Role-Playing Wargame
73 Kč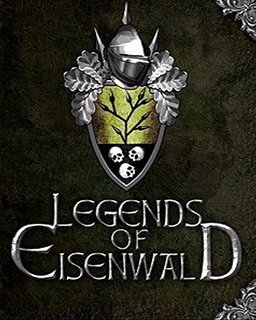 Legends of Eisenwald
72 Kč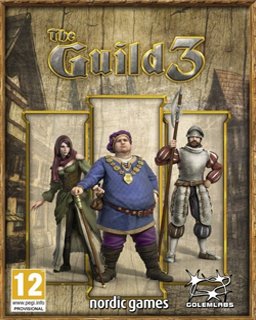 ---