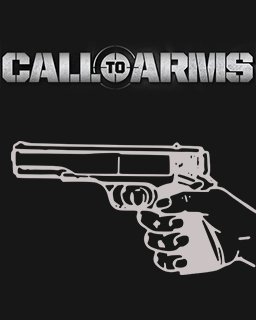 Call to Arms
Cena s DPH:
828 Kč

včetně DPH

Dostupnost:
Ihned
Koupí získáte:
9 bodů
Druh zboží:
Akční
Lokalizace:
EN
Platforma:
Steam
Hra je distribuována digitálně.
---
FOTOGALERIE:
Call to Arms
POPIS PRODUKTU:
Call to Arms
Call to Arms nabízí mechaniky oblíbené hry Men of War v pojetí moderní války, ve kterém nahlédnete do fiktivního konfliktu mezi Spojenými státy a Globálním revolučním hnutím.

Jednotky budou ovládané v klasickém RTS stylu, ale budete si moci vybrat i konkrétní jednotku a tu ovládat z pohledu třetí osoby. Hra bude obsahovat jak klasickou kampaň pro jednoho hráče, také ale budete moci změřit síly s ostatními hráči v multiplayerovém režimu.

Hra s předběžným přístupem, během vývoje se může měnit.


VIDEO:
Call to Arms
SOUVISEJÍCÍ ZBOŽÍ:
Call to Arms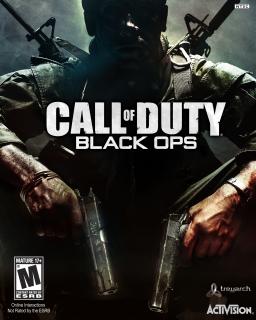 Call of Duty Black Ops
255 Kč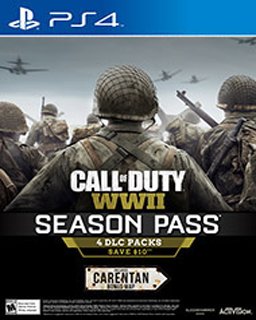 Call of Duty WWII Season Pass
1 380 Kč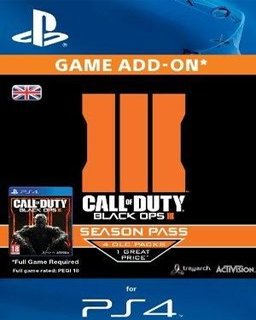 Call of Duty Black Ops 3 Season Pass
1 288 Kč
---