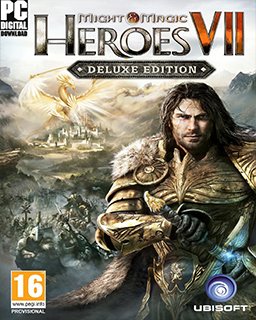 Might and Magic Heroes VII Deluxe
Cena s DPH:
460 Kč

včetně DPH

Dostupnost:
Ihned
Koupí získáte:
5 bodů
Druh zboží:
RPG
Lokalizace:
CZ
Platforma:
UPlay
Hra je distribuována digitálně.
---
FOTOGALERIE:
Might and Magic Heroes VII Deluxe
POPIS PRODUKTU:
Might and Magic Heroes VII Deluxe
Deluxe edice obsahuje: Exkluzívní hrdina Solmyr, mapa do scénáře a plný soundtrack v digitální podobě

Sedmý díl úspěšné tahová strategie Might & Magic: Heroes slibuje parádní herní zážitek. O ten se stará vývojářský tým Limbic Entertainment, podle kterého půjde o nejlepší díl celé série. Poukáže v něm na tradici v kombinaci s inovativními funkcemi. Fantasy svět a jeho příběh vás naprosto vtáhne do hry. Obklopí vás propracovanými postavami a dýchne na vás komplexním a intenzivnějším zážitkem než doposud.

Ponořte se do světa fantasy

Might & Magic: Heroes VII. navazuje na události z předchozího dílu. Je to přesně 10 let, co byla zavražděna císařovna Maeve Falcon. Říše se pomalu rozpadá, a aby se udržela, je potřeba silného spojenectví. Jedinec ji už nespasí. Máte tak vše pevně v rukou. Pusťte se do fantasy příběhu plného úžasného dobrodružství, oprašte svou nebojácnost, nastolte nový pořádek a vytvořte novou říši. Na vaší cestě vás bude doprovázet velmi detailní grafika. Se silným příběhem a důrazem na strategický element se spolehněte na to, že vás Might & Magic: Heroes VII. chytne a nepustí.

Hodiny, hodiny, dlouhé hodiny hraní

Sázka na Might & Magic: Heroes VII. je zárukou dlouhé a vzrušující zábavy. Kampaň pro jednoho hráče vám zabere přes 60 Hodin hraní. Ve více lidech, ať již lokálně, nebo po síti, si pak užijete to pravé dobrodružství se vším všudy.
VIDEO:
Might and Magic Heroes VII Deluxe
SOUVISEJÍCÍ ZBOŽÍ:
Might and Magic Heroes VII Deluxe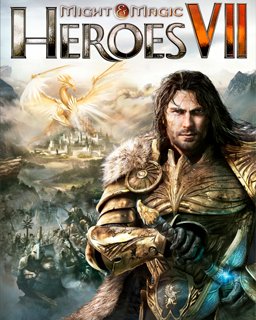 Might and Magic Heroes VII
219 Kč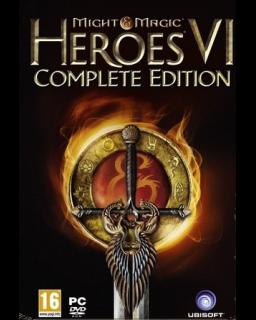 Might and Magic Heroes VI Kompletní Edice
294 Kč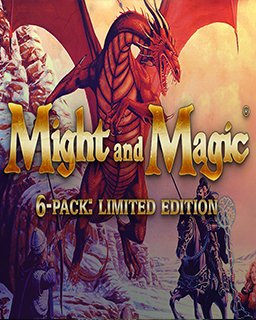 Might and Magic 1-6 Collection
211 Kč
---