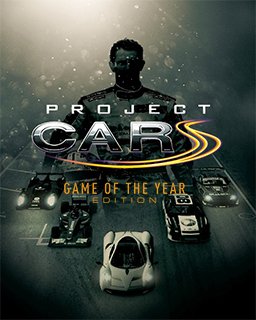 Project CARS Game of the Year Edition
Cena s DPH:
552 Kč

včetně DPH

Dostupnost:
Ihned
Koupí získáte:
6 bodů
Druh zboží:
Závodní
Lokalizace:
EN
Platforma:
Steam
Hra je distribuována digitálně.
---
FOTOGALERIE:
Project CARS Game of the Year Edition
POPIS PRODUKTU:
Project CARS Game of the Year Edition
Edice Game of the Year obsahuje původní obsah hry Project Cars a navíc všechna doposud vydaná DLC, která jsou následující:

US Race Car Pack

Racing Icons Car Pack

Stanceworks Track Expansion

Audi Ruapuna Speedway Expansion

Japanese Car Pack

Aston Martin Track Expansion

Modified Car Pack

Old vs New Car Pack

Classic Lotus Track Expansion

Renault Sport Car Pack

Dále v rámci speciální edice získáte 2 exkluzivní vozy Zonda Revolution a Huayra BC.

Project CARS je nejrealističtější, nejkrásnější, nejpůsobivější a z technického pohledu nejvyspělejší závodní hra světa.

Na celkovém směrování, testování a ověření vlastností hry Project CARS se podílela komunita milovníků tohoto žánru i skuteční závodníci, díky čemuž tento titul představuje nejen novou generaci závodních simulátorů, ale i dokonalou kombinaci prvků, které si vyžádali přímo hráči, podpořenou bohatými zkušenostmi vývojářů.

Vytvořte si závodníka, vyberte si některý z nepřeberného množství motosportů, pusťte se na plný plyn do plnění mnoha historických úkolů a zapište se do Síně slávy. Poté ozkoušejte své dovednosti online v kompletních závodních víkendech, časových výzvách s obsáhlými žebříčky či v průběžně aktualizovaných komunitních akcích.

Hra Project CARS se může pochlubit nejbohatším výběrem tratí ze všech současných závodních titulů, revolučním dynamickým systémem střídání počasí a denních dob, špičkovou grafikou i ovládáním, propracovanými možnostmi ladění vozů a servisní zóny a dokonce i podporou pro Oculus Rift a Project Morpheus. Veškerou konkurenci tak nechává daleko za zády.
VIDEO:
Project CARS Game of the Year Edition
SOUVISEJÍCÍ ZBOŽÍ:
Project CARS Game of the Year Edition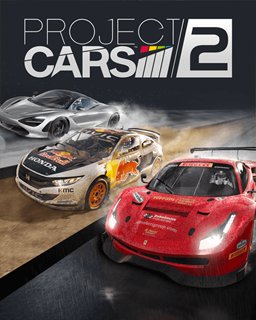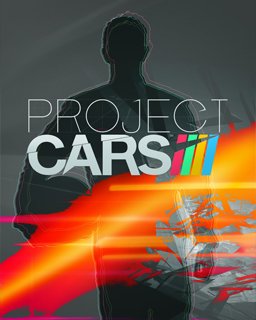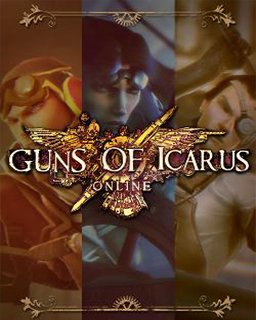 Guns of Icarus Collectors Edition
184 Kč
---