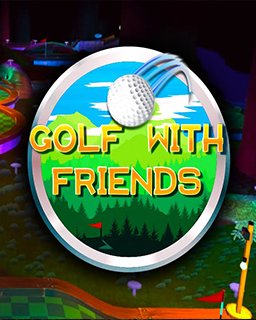 Golf With Your Friends
Cena s DPH:
202 Kč

včetně DPH

Dostupnost:
Ihned
Koupí získáte:
3 body
Druh zboží:
Sportovní
Lokalizace:
EN
Platforma:
Steam Gift
Hra je distribuována digitálně.
---
FOTOGALERIE:
Golf With Your Friends
POPIS PRODUKTU:
Golf With Your Friends
Zábavný minigolf pro více hráčů Minigolf je příjemná letní zábava, kterou si mohou hráči zahrát i doma na PC ve hře Golf With Your Friends. Ta je zavede na zatím 3 lokality, kde je celkem 54 hřišť. Hráči se podívají do slunného Egypta, do světly přesyceného Las Vegas nebo do hor. Každé hřiště je něčím jiné a nabízí několik cest, jak se dostat do jamky. Golf With Your Friends je skvělá zábava pro jednoho hráče, ale neskutečná zábava s přáteli či s neznámými hráči v mutliplayeru! Můžete si vytvořit vlastní server nebo se připojit na již existující. Samotný multiplayer je pro 12 hráčů.

Hra s předběžným přístupem, během vývoje se může měnit.


VIDEO:
Golf With Your Friends
SOUVISEJÍCÍ ZBOŽÍ:
Golf With Your Friends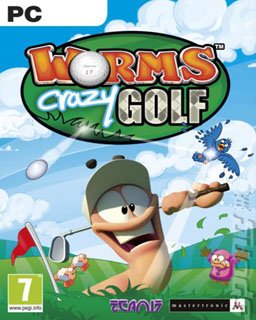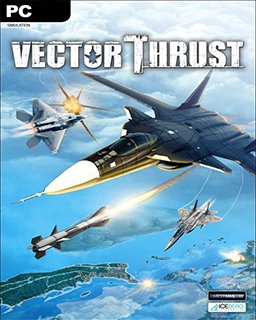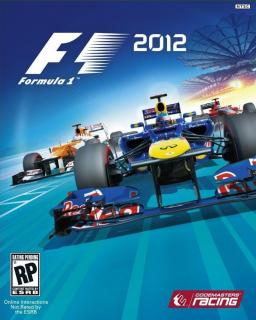 ---