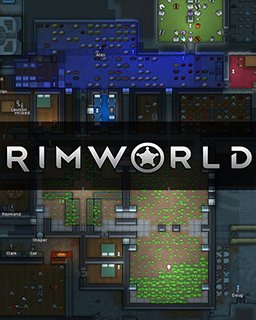 RimWorld
Cena s DPH:
782 Kč

včetně DPH

Dostupnost:
Do 24 h
Koupí získáte:
8 bodů
Druh zboží:
Strategie
Lokalizace:
EN
Platforma:
Steam Gift
Hra je distribuována digitálně.
---
FOTOGALERIE:
RimWorld
POPIS PRODUKTU:
RimWorld
Tři kolonisté nouzově přistávají s minimem zásob na neznámé a nebezpečně vypadající planetě. Nyní záleží jen na jejich šikovnosti a znalostech, aby co nejdříve postavili úkryt, zajistili stabilní přísun jídla, léků, ošacení a psychické stability. Brzy však přicházejí na to, že nehostinná planeta, na které přistáli není opuštěná a ne všechen život, s nímž se setkají, přichází v míru.

Hratelnost této nezávislé kolonizační strategie se velmi podobá rogue like hře Slaves to Armok: God of Blood Chapter II: Dwarf Fortress. Hráč vygeneruje svět, vybere místo přistání a založení nové kolonie. Po přistání ovládá kolonisty nepřímo pomocí vyznačení příkazů, co by se mělo udělat. Hráč hru úspěšně dokončí pokud postaví vesmírnou loď, na jejíž palubě z planety unikne.

Hra s předběžným přístupem, během vývoje se může měnit.
VIDEO:
RimWorld
SOUVISEJÍCÍ ZBOŽÍ:
RimWorld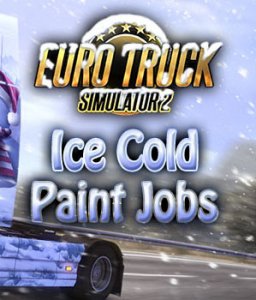 Euro Truck Simulátor 2 Ice Cold Paint Jobs Pack
69 Kč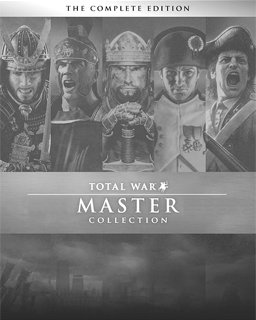 Total War Master Collection
644 Kč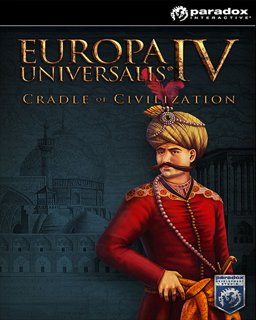 Europa Universalis IV Cradle of Civilization
393 Kč
---