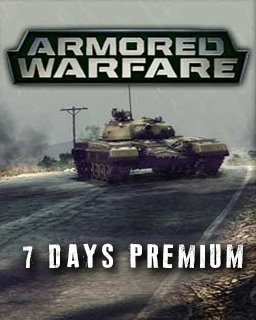 Armored Warfare 7 Days premium
Cena s DPH:
138 Kč

včetně DPH

Dostupnost:
Ihned
Koupí získáte:
2 body
Druh zboží:
Akční
Lokalizace:
EN
Platforma:
Přímé stažení
Hra je distribuována digitálně.
---
FOTOGALERIE:
Armored Warfare 7 Days premium
POPIS PRODUKTU:
Armored Warfare 7 Days premium
Taktická online akční hra věnující se tankům a obrněným vozidlům nasazovaným v období od roku 1950 až po současnost. Hráč se v roli soukromého vojenského kontraktora může účastnit PVE (hráči proti botům) nebo PVP co-op bitev (hráči proti hráčům). Hra je velmi často a právem srovnávána s World of Tanks, odkud si vzala mnoho inspirace. Obsidian však do své hry přidal mnoho vlastních nápadů a mechanismů, ze kterých si na oplátku bere inspiraci Wargaming.

V Armored Warfare nejsou vozidla rozdělena do stromů podle zemí. Tanky a obrněná vozidla si kupujete od dealerů, z nichž každý má jiný výběr techniky. Zakoupené stroje můžete vylepšit pomocí upgradů. Ty, oproti World of Tanks, nejsou limitovány pouze interními moduly a jsou pro každé vozidlo jiné. Dalších vylepšení dosáhnete pomocí retrofitů, které se dělí na čtyři kategorie: palebná síla, pancíř, mobilita a technologie. Vylepšit následně můžete i samotné retrofity. Nechybí perky posádky, široký výběr munice a samozřejmě ani rozličné konzumovatelné předměty (hasící přístroje, lékárničky a podobně). Vozidla se dělí do pěti základních tříd: hlavní bitevní tanky, lehké tanky, obrněná bojová vozidla, stíhače tanků a samohybné dělostřelectvo. Hráč si kromě svého obrněného arzenálu spravuje také svoji základnu. Začíná s jedinou garáží a postupně přidává nové budovy, které mu poskytnou různé bonusy.

Hrát je možno zcela zdarma a je zde klasický systém tří měn. Za kredity pořizujete vozidla, vylepšení, munici a vybavení. Za reputaci odemykáte přístup k novým vozům a vylepšením. Prémiovou měnu reprezentují zlaťáky, za které si můžete obstarat prémiový účet a vozidla. Zlaťáky je možno konvertovat na kredity a jsou potřebné pro převod běžné reputace na globální.



Premium účet na 7 dní přináší 50% zvýšení odměn reputací a creditů z každé bitvy!

Na 1 účet lze použít pouze 1 tento kód!
VIDEO:
Armored Warfare 7 Days premium
SOUVISEJÍCÍ ZBOŽÍ:
Armored Warfare 7 Days premium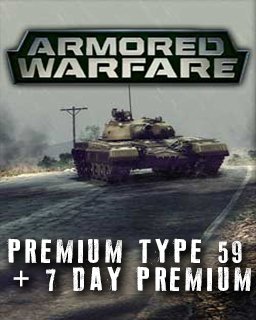 Armored Warfare Premium Type 59 + 7 day Premium
156 Kč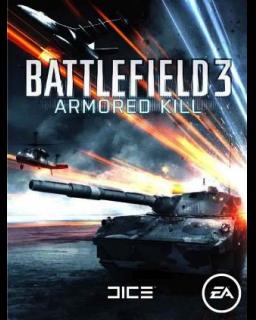 Battlefield 3 Armored Kill
73 Kč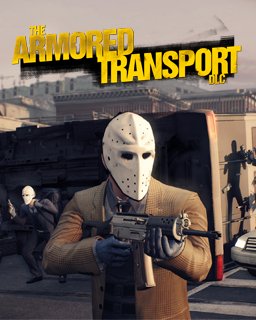 PayDay 2 Armored Transport
92 Kč
---