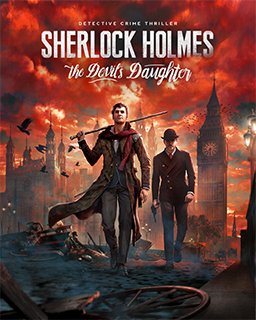 Sherlock Holmes The Devils Daughter
Cena s DPH:
265 Kč

včetně DPH

Dostupnost:
Ihned
Koupí získáte:
3 body
Druh zboží:
Akční
Lokalizace:
CZ
Platforma:
Steam
Hra je distribuována digitálně.
---
FOTOGALERIE:
Sherlock Holmes The Devils Daughter
POPIS PRODUKTU:
Sherlock Holmes The Devils Daughter
The Devil's Daughter je již osmým dílem z adventurní série o Sherlocku Holmesovi z dílen studia Frogwares. Tentokrát na slavného detektiva čeká pět záhadných případů, které opět prověří hráčovu inteligenci a intuice. Případy jsou oproti předchozímu dílu rozsáhlejší, obsahují více akčních sekvencí, včetně svobodného průzkumu lokací viktoriánského Londýna, hledání stop a výslechu podezřelých. I zde je možné zakončit případy různými verdikty, kde každá volba má své opodstatněné následky a posouvají příběh jiným směrem. Lze tedy dosáhnout zcela špatných rozhodnutí, za které hra hráče nepotrestá a odlišně pokračuje v příběhu dál.
VIDEO:
Sherlock Holmes The Devils Daughter
SOUVISEJÍCÍ ZBOŽÍ:
Sherlock Holmes The Devils Daughter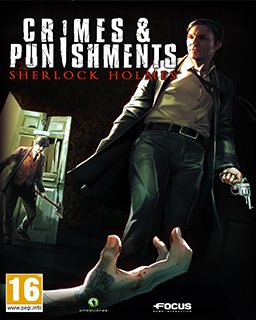 Sherlock Holmes Crimes and Punishments
478 Kč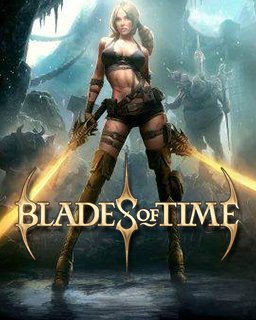 Blades of Time Limited Edition
138 Kč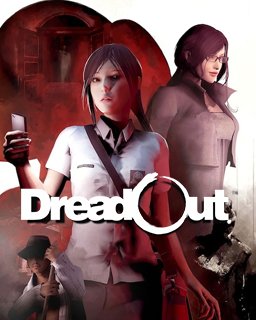 ---