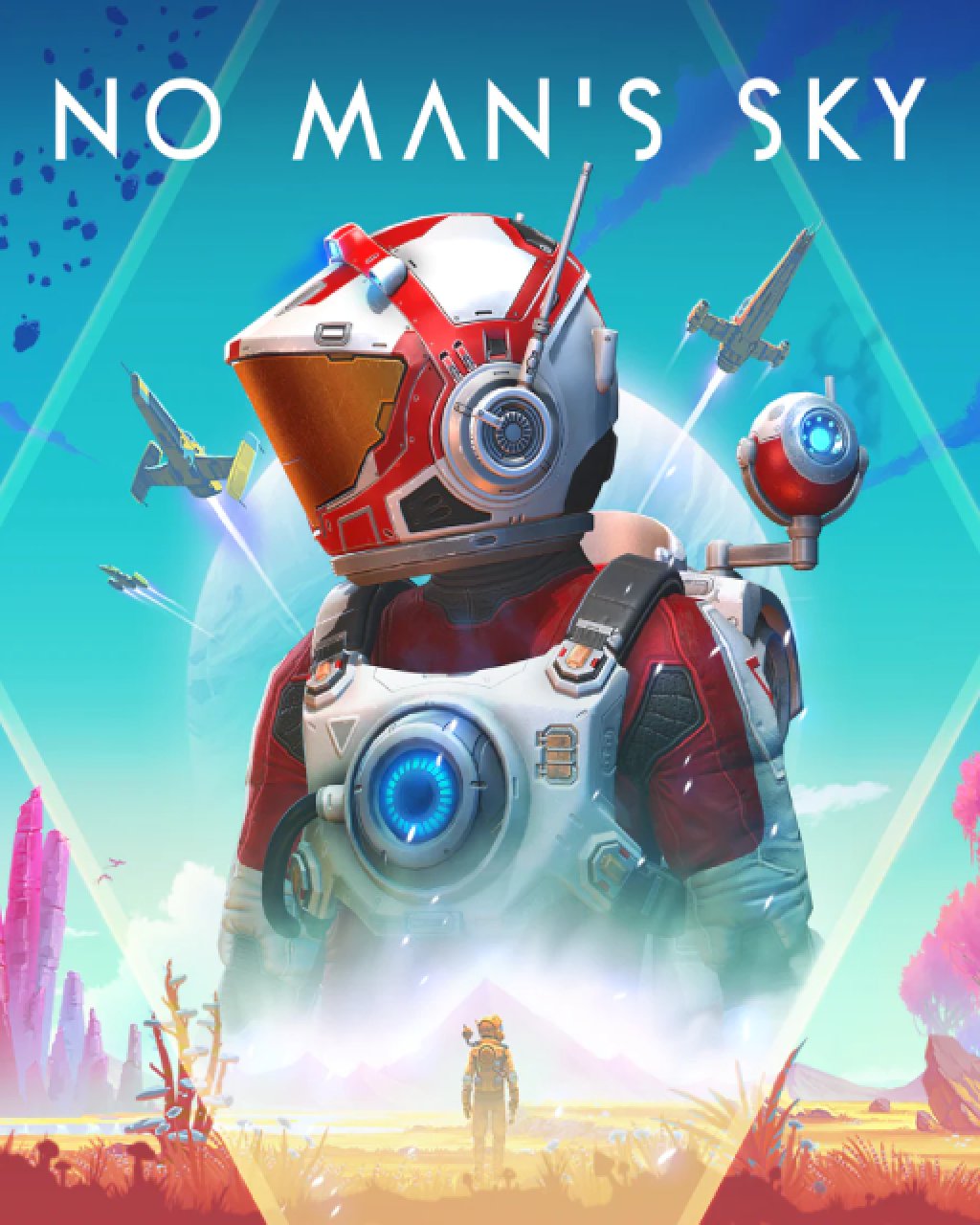 No Mans Sky
Cena s DPH:
578 Kč

včetně DPH

Dostupnost:
Do 24 h
Koupí získáte:
6 bodů
Druh zboží:
Akční
Lokalizace:
EN
Platforma:
Steam
Hra je distribuována digitálně.
---
FOTOGALERIE:
No Mans Sky
POPIS PRODUKTU:
No Mans Sky
Ve středu galaxie leží odpověď na všechny naše otázky. Leží zde sama podstata vesmíru. Cesta tam však nebude jednoduchá. Čím blíže se totiž nacházíme, tím větší nebezpečí na nás ve vesmíru čeká.

V No Man´s Sky můžete navštívit každou hvězdu, kterou na noční obloze vidíte a každou planetu, která ji obíhá. To vše je možné díky procedurálnímu generování, které však nemá na starosti pouze sluneční soustavy a planety, ale také vegetaci, zvířata a dokonce zvuky. Ve hře tak má proto velké místo průzkum a získávání poznatků nově objevených světů, které můžete následně zpeněžit. Uživit se však můžete také jako lovec odměn, potulný pirát, nebo jako obchodník, který ze zapadlých systémů vytěží vše cenné. Za vydělané peníze si pak můžete koupit upgrady pro vaši vesmírnou loď.

Celou hru však nebudete zavření jen v kokpitu vesmírného plavidla, ale planety můžete prozkoumávat i po svých. Bude ale třeba si průběžně vylepšovat skafandr a zbraně, jelikož ne každé místo je pohostinné a budete často muset bojovat o svůj holý život.

Vývojáři tvrdí, že ačkoliv můžete ve hře potkávat jiné hráče, není to klasická MMO hra, ale singleplayerový zážitek. Když uvidíte jinou loď, nebudete ani vědět, zda se jedná o živého hráče, nebo jen NPC. Ve hře však je možné všechny nabyté informace, které během vaší cesty získáte, sdílet s ostatními.


VIDEO:
No Mans Sky
SOUVISEJÍCÍ ZBOŽÍ:
No Mans Sky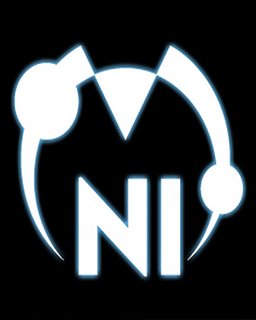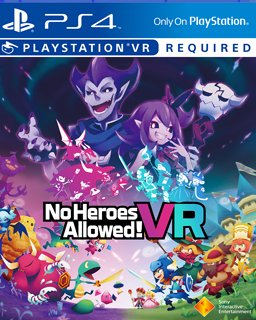 No Heroes Allowed! VR
828 Kč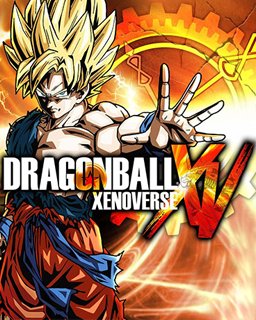 Dragon Ball Xenoverse
299 Kč
---