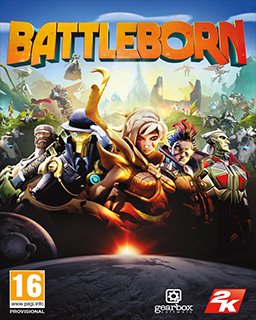 Battleborn
Cena s DPH:
133 Kč

včetně DPH

Dostupnost:
Ihned
Koupí získáte:
2 body
Druh zboží:
Akční
Lokalizace:
EN
Platforma:
Steam
Hra je distribuována digitálně.
---
FOTOGALERIE:
Battleborn
POPIS PRODUKTU:
Battleborn
Svět ocitnuvší se na hranici totální destrukce se snaží zachránit skupina těch nejmocnějších válečníků - Battleborn. Tito neohrožení bojovníci se postaví každému nepříteli a využijí proti němu všechen dostupný arzenál zbraní a moc magie.

Nejednomu člověku tato hra graficky ihned připomene hru Borderlands, oproti tomu se však tato hra zakládá více na kooperaci a obecně týmovém hraní. Nabízí taktéž podobně velký seznam zbraní. To hlavní ale tady jsou samotné souboje a vylepšování vašich postav. Každá má svůj unikátní styl a rozdílné schopnosti. Hratelných charakterů je 25, každý s jiným způsobem boje. Některá z postav je stavěná na kontaktní boj, další upřednostňuje boj na dálku a spoléhá na svá kouzla. Nechybí ani RPG systém, tudíž v průběhu hraní vaše postava leveluje a za každou splněnou úrovní si ji můžete vylepšit. Na výběr máte ze dvou schopností, které vám vylepší pasivní statistiky nebo vaše primární aktivní schopnosti.

Multiplayer Battlebornu můžete hrát až v deseti hráčích v arénách 5vs5 a to ve třech módech. Incursion - týmy brání svoji základnu proti počítačem ovládaným minionům, mezitím se snaží zničit základnu protivníka. Devastation - týmy stojí proti sobě a v rychlém tempu musí zabírat a udržet určité cíle na mapě. Meltdown - týmy chrání své miniony, kteří pochodují do středu mapy, kde se obětují skokem do spalovny. Tým s nejvíce body, tedy upálenými miniony vyhrává.


VIDEO:
Battleborn
SOUVISEJÍCÍ ZBOŽÍ:
Battleborn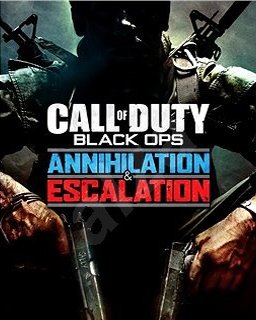 Call of Duty Black Ops Annihilation & Escalation Mac
276 Kč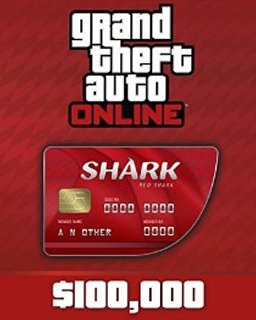 Grand Theft Auto V Online Red Shark Cash Card 100,000$ GTA 5
138 Kč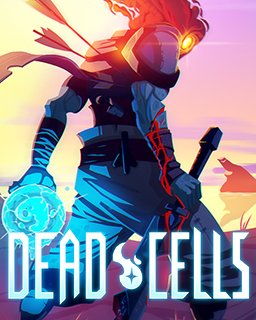 ---