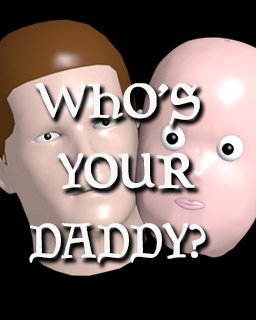 Whos Your Daddy
Cena s DPH:
174 Kč

včetně DPH

Dostupnost:
Ihned
Koupí získáte:
2 body
Druh zboží:
Akční
Lokalizace:
EN
Platforma:
Steam
Hra je distribuována digitálně.
---
FOTOGALERIE:
Whos Your Daddy
POPIS PRODUKTU:
Whos Your Daddy
Who's Your Daddy je neformální hra představující bezradného otce, který se pokouší zabránit smrti jeho syna, který ji naopak aktivně vyhledává.

Současné funkce

Krásný dům ve kterém je třeba hlídat dítě

Fyzikálně založená hra, hra vám umožní přesouvat malé objekty, jak je libo

Dvě jedinečné charakterové typy, za které můžete hrát

Randomizované umístění klíčových položek

Postavy

Tatínek

Cílem tatínka je, aby se zabránilo dítěti před smrtí. Má k dispozici řadu položek, které lze nalézt uvnitř domu, s jejichž pomocí musí dokončit tento nelehký úkol, jako například:

Kryty do elektrických zásuvek

Zámky

Pilulky s protijedem

Hráč za otce má také možnost dělat různé domácí práce kolem domu, jako je například čištění hraček nebo změna baterii od požárního alarmu.

Táta hráč čelí mnoha výzvám a musí být ve střehu, neustále v pohybu a připraven na cokoli, pokud chce udržet svého syna v bezpečí.

Dítě

Cílem dítěte je vzít si svůj vlastní život s využitím objektů uvnitř domu.

To zahrnuje například:

Strkat vidlice do zásuvky,

Potápění bez dozoru ve vaně

Dítě hráč má minimální odpovědnost, a to umožňuje jednoduchý, ale nevypočitatelné herní styl.




VIDEO:
Whos Your Daddy
SOUVISEJÍCÍ ZBOŽÍ:
Whos Your Daddy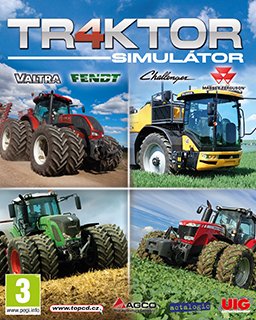 Traktor 4 Simulátor
92 Kč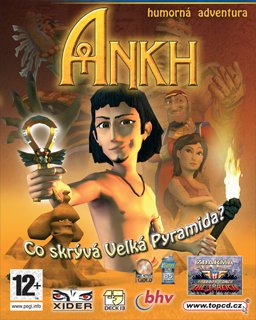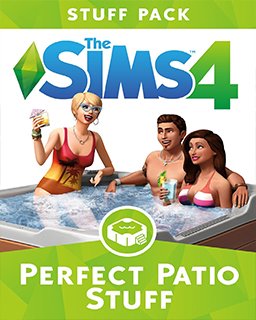 The Sims 4 Perfektní Patio
414 Kč
---