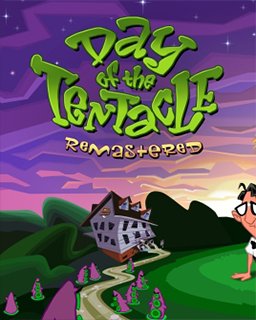 Day of the Tentacle Remastered
Cena s DPH:
81 Kč

včetně DPH

Dostupnost:
Ihned
Koupí získáte:
1 bod
Druh zboží:
Dobrodružné
Lokalizace:
EN
Platforma:
Steam Gift
Hra je distribuována digitálně.
---
FOTOGALERIE:
Day of the Tentacle Remastered
POPIS PRODUKTU:
Day of the Tentacle Remastered
Remaster oldschool adventury, kterou si nyní můžete vychutnat v novém rozlišení a vylepšeném grafickém kabátku.

5 let po událostech v Maniac Mansion se obě chapadla (anglicky Tentacle) potulují po zahrádce vily Dr. Freda. Fialové (purple tentacle) se napije toxické vody, vytékající z laboratoře Dr. Freda a zmutuje. Poté, co mu narostou dvě paže, se rozhodne, že teď může ovládnout svět. Dr. Fred jej odchytne a obě chapadla zadrží. Hodné, zelené chapadlo[2] (green tentacle) napíše dopis starému příteli Bernardovi.

Bernard se vydává s přáteli - studentkou Laverne a rockerem Hoogiem do vily Dr. Freda, kde obě chapadla najde a osvobodí. Fialové chapadlo pak oznámí své plány na ovládnutí světa a odhopsá. Dr. Fred dostane nápad jak této situaci předejít - poslat všechny 3 (Bernarda, Laverne a Hoogieho) jeden den zpět, aby uzavřeli ventil vypouštějící toxickou vodu a zabránili mutaci fialového chapadla.

Protože Dr. Fred použije ve svém stroji času špatný diamant, je Hoogie poslán 200 let do minulosti (doba vzniku ústavy U.S.A) a Laverne 200 let do budoucnosti (kdy svět ovládají chapadla). Společnými, mezičasovými silami pak musí zvrátit celou situaci do původního stavu.
VIDEO:
Day of the Tentacle Remastered
SOUVISEJÍCÍ ZBOŽÍ:
Day of the Tentacle Remastered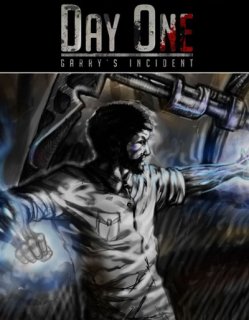 Day One Garrys Incident
87 Kč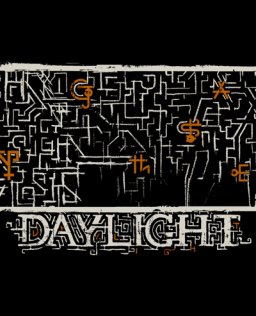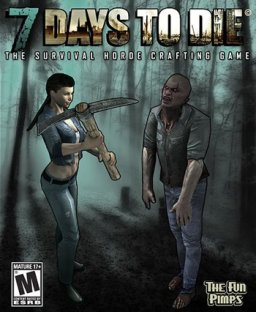 ---