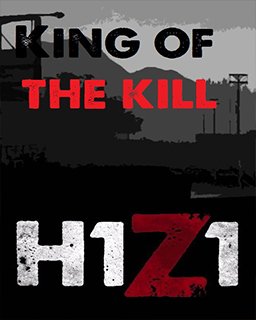 H1Z1 King of the Kill
Cena s DPH:
414 Kč

včetně DPH

Dostupnost:
Ihned
Koupí získáte:
5 bodů
Druh zboží:
Akční
Lokalizace:
EN
Platforma:
Steam
Hra je distribuována digitálně.
---
FOTOGALERIE:
H1Z1 King of the Kill
POPIS PRODUKTU:
H1Z1 King of the Kill
Vstupte do světa H1Z1: King of the Kill, který je obsazen zombíky a lidmi kteří přežili od doby kdy virus H1Z1 unikl. Bojujte za svůj život proti nakaženým a proti brutalitě ostatních přeživších pokud chcete přežit do dalšího dne. Přežijete?

Hra je v předběžném přístupu (Early Access). Tato hra není dosud dokončená a během vývoje se může změnit čí úplně zrušit.
VIDEO:
H1Z1 King of the Kill
SOUVISEJÍCÍ ZBOŽÍ:
H1Z1 King of the Kill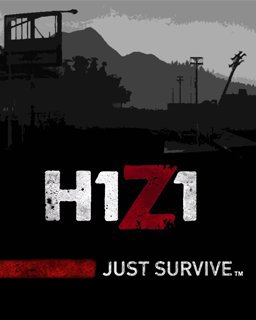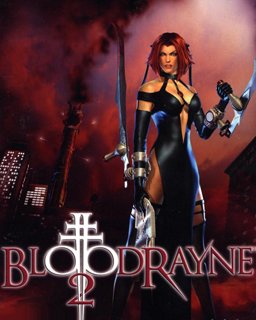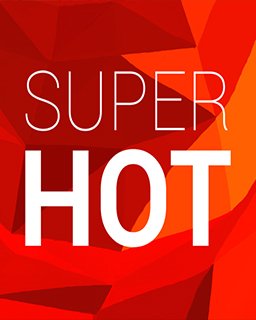 ---