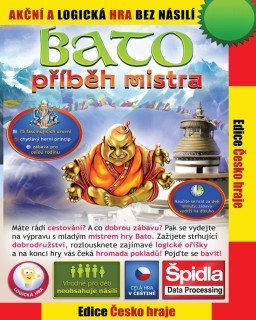 Bato Příběh mistra
Cena s DPH:
92 Kč

včetně DPH

Dostupnost:
Ihned
Koupí získáte:
1 bod
Druh zboží:
Rodinné
Lokalizace:
CZ
Platforma:
Špidla Data Processing
Hra je distribuována digitálně.
---
FOTOGALERIE:
Bato Příběh mistra
POPIS PRODUKTU:
Bato Příběh mistra
Bato je tibetská národní hra. Hrát ji mohou jen ti, kdo mají zvláštní nadání a dokáží absolvovat starobylou školu Bata. Možná právě vy máte skryté schopnosti.
V Tibetu vás vyhledá starý mistr, který vás zavede na tajné místo v horách. Zde budete cvičit. Skládejte kameny stejné barvy, získávejte bonusy za plnění speciálních přání, vymýšlejte vlastní strategie a dojděte až k pokladu. Cesta to bude složitá a plná nástrah. Jen pravý guru dokáže projít skrze strašidelný les, temnou jeskyni či zamrzlé jezero. Vydejte se do Tibetu teď hned. Pojďte si vyzkoušet, jaké je to být mistrem ve hře Bato!
Čeká na vás:
75 fascinujících úrovní
chytlavý herní princip
zábava pro celou rodinu
Zkušební verze hry je
ZDE
Jedná se o plnou verzi se všemi funkcemi omezenou na půl hodiny hry.


VIDEO:
Bato Příběh mistra
SOUVISEJÍCÍ ZBOŽÍ:
Bato Příběh mistra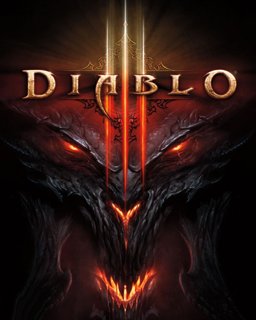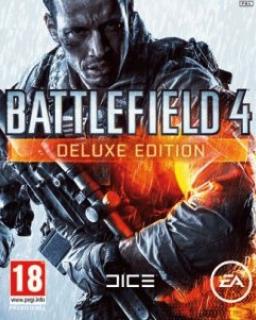 Battlefield 4 Deluxe Edition
552 Kč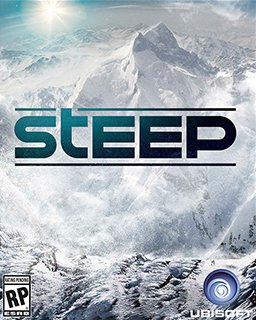 ---