Kouzelné dárky
Cena s DPH:
92 Kč

včetně DPH

Dostupnost:
Ihned
Koupí získáte:
1 bod
Druh zboží:
Rodinné
Lokalizace:
CZ
Platforma:
Špidla Data Processing
Hra je distribuována digitálně.
---
FOTOGALERIE:
Kouzelné dárky
POPIS PRODUKTU:
Kouzelné dárky
Už jste někdy otevřeli balíček a uvnitř objevili čtyři dárky najednou? Že by to bylo by to skvělé? Přesně tak se budete cítit, až budete hrát Kouzelné dárky, novou hru se spojováním trojic.
Kouzelné dárky přichází právě včas, aby šířily radost svými čtyřmi jiskřivými herními režimy. Jistě si oblíbíte "Dobrodružství". V něm je vaším úkolem odstranit z každé hrací plochy všechny zlaté dlaždice, a to tím, že budete spojovat vždy tři nebo více dekorací do jedné řady. Bude to překvapivě zábavné – od hry se jen tak neodtrhnete!
Získáte také jedinečný režim "Čtverce", v němž musíte vánoční ozdoby uspořádat právě do tvaru čtverce. V režimu "Hlavolam" bude vaším úkolem odstranit z hrací plochy úplně všechny objekty. A nakonec je tu režim "Odpočinek", k němuž se bude hodit šálek teplého čaje a oheň v srdci – za to vám přinese dokonalou relaxaci.
Užijte si:
100 úrovní v režimu Hlavolam
40 úrovní v režimu Dobrodružství
nádhernou vánoční hudbu
zdařilou a milou grafiku
spoustu bonusů za dobrou hru
Zkušební verze hry je
ZDE
Jedná se o plnou verzi se všemi funkcemi omezenou na půl hodiny hry.


VIDEO:
Kouzelné dárky
SOUVISEJÍCÍ ZBOŽÍ:
Kouzelné dárky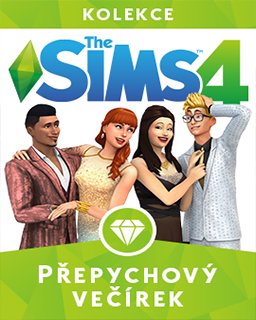 The Sims 4 Přepychový Večírek
281 Kč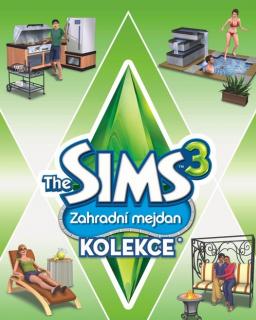 The Sims 3 Zahradní Mejdan
184 Kč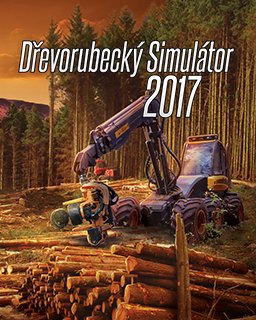 Dřevorubecký Simulátor 2017
460 Kč
---