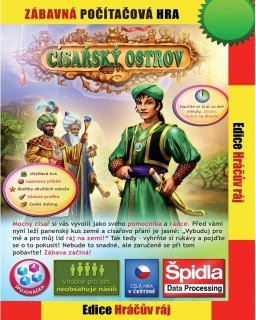 Císařský ostrov
Cena s DPH:
92 Kč

včetně DPH

Dostupnost:
Ihned
Koupí získáte:
1 bod
Druh zboží:
Rodinné
Lokalizace:
CZ
Platforma:
Špidla Data Processing
Hra je distribuována digitálně.
---
FOTOGALERIE:
Císařský ostrov
POPIS PRODUKTU:
Císařský ostrov
Moudrý císař Omadan kdysi vládl velké říši. Císařství pod jeho rukama vzkvétalo, což přinášelo radost jeho obyvatelům – ale vzbuzovalo závist v okolních zemích. Po mnoha letech prosperity a harmonie nepřátelé zahájili na jeho velkou říši neúprosný útok. Císařovi bojovníci bojovali srdnatě, ale byli přemoženi náporem nemilosrdných cizích hord.
Aby zabránil úplné zkáze svého lidu, učinil císař těžké, ale moudré rozhodnutí. Opustili starou vlast, aby nalezli vlast novou, lepší. Hledali dlouho, pomalu ztráceli naději – a pak našli nádherný ostrov… Nové dobrodružství začíná.
Pomozte císaři Omadanovi vybudovat novou říši. Má to být ráj na zemi… Úloha to není snadná, budete potřebovat bystrou mysl a také trochu štěstí. Pobavte se u krásné nové spojovačky okořeněné zábavným a také napínavým příběhem. Zaručena je nejen dobrá zábava, ale také nehynoucí vděk obyvatel Císařského ostrova. Tak hurá na to!
Ve hře na vás čeká:
Chytlavá hra
Napínavý příběh
Desítky skvělých odměn
Český dabing
Zkušební verze hry je
ZDE
Jedná se o plnou verzi se všemi funkcemi omezenou na půl hodiny hry.


VIDEO:
Císařský ostrov
SOUVISEJÍCÍ ZBOŽÍ:
Císařský ostrov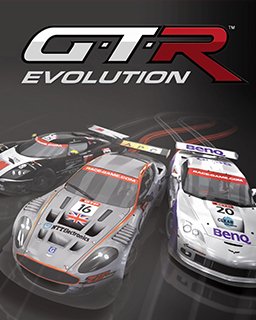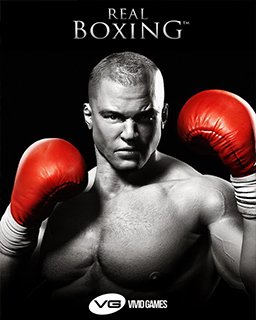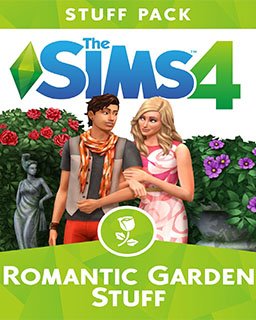 The Sims 4 Romantická zahrada
320 Kč
---