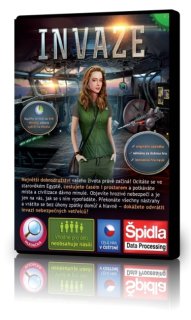 Invaze
Cena s DPH:
92 Kč

včetně DPH

Dostupnost:
Ihned
Koupí získáte:
1 bod
Druh zboží:
Rodinné
Lokalizace:
CZ
Platforma:
Špidla Data Processing
Hra je distribuována digitálně.
---
FOTOGALERIE:
Invaze
POPIS PRODUKTU:
Invaze
Váš kamarád Martin objeví v uhelném ložisku sarkofág. Namísto mumie se v něm však skrývá lidské tělo a to je mu navíc podobné. Co je to za záhadu? Tuto hádanku je třeba rozluštit, a tak se vydáváte do Egypta.
Tam najde Martin v jedné hrobce starobylý stroj času. A začnou se dít věci! Dostáváte se do starověkého Egypta, ale objevujete také ztroskotanou vesmírnou loď, jež by tady být neměla. Jsou zde stopy po mimozemšťanech a mimozemských civilizacích.
Zápasíte se strojem času a dostáváte se do různých časových dimenzí. Chvíli jste mezi jeskynními lidmi, jindy zase téměř zpět v současnosti, abyste se za chvíli ocitli opět v dobách dávno minulých. Při svých časoprostorových cestách nakonec zjistíte, že Zemi hrozí obrovské nebezpečí.
Mimozemšťané chtějí naši Zemi využít pro sebe a s námi pozemšťany nemají žádné slitování. Toto hrozné tajemství znáte jen vy. Podaří se vám zachránit nejen sebe, ale i celou Zemi a její civilizaci? Do práce! Napněte svůj rozum a zachraňte Zemi před úskočnými vetřelci a zabraňte zničující invazi! Čeká vás nelehký úkol.
originální zápletka
odměny za dobrou hru
bonusová hra navíc
Zkušební verze hry je
ZDE
Jedná se o plnou verzi se všemi funkcemi omezenou na půl hodiny hry.


VIDEO:
Invaze
SOUVISEJÍCÍ ZBOŽÍ:
Invaze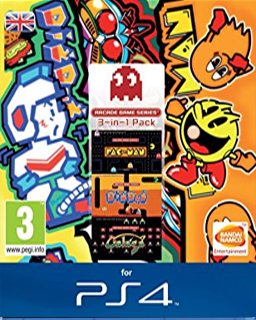 ARCADE GAME SERIES 3-in-1 Pack
230 Kč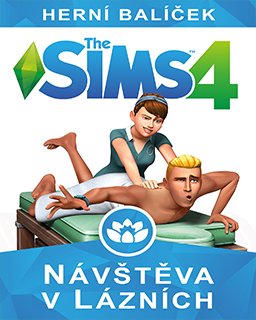 The Sims 4 Návštěva v Lázních
422 Kč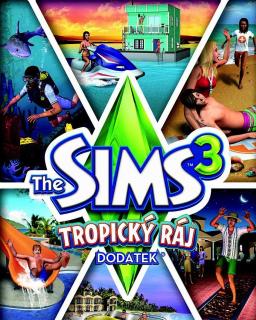 The Sims 3 Tropický Ráj
184 Kč
---