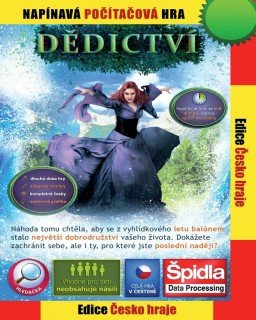 Dědictví
Cena s DPH:
92 Kč

včetně DPH

Dostupnost:
Ihned
Koupí získáte:
1 bod
Druh zboží:
Rodinné
Lokalizace:
CZ
Platforma:
Špidla Data Processing
Hra je distribuována digitálně.
---
FOTOGALERIE:
Dědictví
POPIS PRODUKTU:
Dědictví
Vypadalo to jako nevinná zábava. Vyhlídkový let balónem. Ovšem tato nevinná kratochvíle měla změnit váš život od základů. Vítr vás zavál na krásný, ale zlem strádající neznámý ostrov. Ocitáte se v zemi, kde dříve kralovalo dobro a kde nyní vládne již po několik staletí krutá černokněžnice.
Jak praví legenda, vše se změní, jakmile se z nebes vrátí princezna. A jak to vypadá, legenda se právě začala naplňovat...
Porazte zákeřnou uchvatitelku, překonejte nástrahy desítek logických úkolů, miniher a hádanek. Každá z nich je naprosto jiná. A pořádně potrápí vaše mozkové závity.
Jste připraveno podstoupit tuto zkoušku? Vydejte se hned teď do země magie a kouzel. Zábava zaručena!
dlouhá doba hry
zábavné minihry
kompletně česky
nádherná grafika
Zkušební verze hry je
ZDE
Jedná se o plnou verzi se všemi funkcemi omezenou na půl hodiny hry.


VIDEO:
Dědictví
SOUVISEJÍCÍ ZBOŽÍ:
Dědictví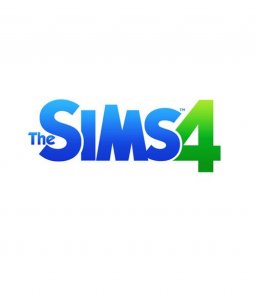 The Sims 4 Limited Edition
736 Kč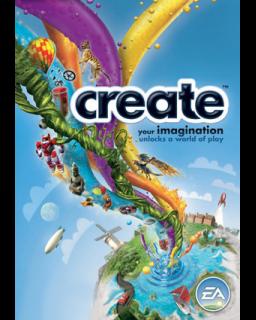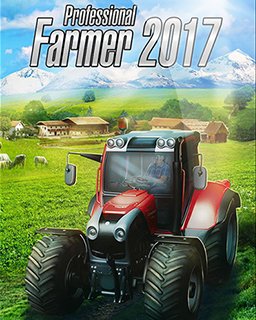 Professional Farmer 2017
170 Kč
---