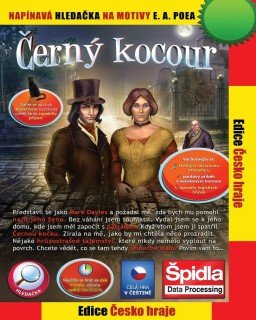 Černý kocour
Cena s DPH:
92 Kč

včetně DPH

Dostupnost:
Do 24 h
Koupí získáte:
1 bod
Druh zboží:
Rodinné
Lokalizace:
CZ
Platforma:
Špidla Data Processing
Hra je distribuována digitálně.
---
FOTOGALERIE:
Černý kocour
POPIS PRODUKTU:
Černý kocour
Mark Davies na mě působil jako obyčejný zbohatlík, kterých tu v nedalekém okolí bydlelo nespočet. Žil v obrovském sídle. Peněz měl na rozdávání. Rád se chvástal svým bohatstvím. Pravda, byl to trochu mrzout, ale ruku na srdce. Kdo z nás není? Pamatuji si, že tehdy vypadal docela zdrceně. Jako někdo, kdo ztratil snad vše, na čem mu kdy záleželo. Proto jsem se nezdráhal mu nabídnout svou pomoc. Pověřil mě pátráním po jeho zmizelé ženě Sáře. Z počátku jsem si myslel, že to bude rutinní pátrání. Že se dotyčná jen někde zatoulala a brzy se zase objeví. Ale opak byl pravdou. O tom jsem se měl přesvědčit záhy.
Když jsem se vydal k domu pana Daviese, cestu mi zkřížila černý kočka. Jako by to bylo nějaké znamení. Vypadalo to, že mi ten kocour chce něco povědět. Stále na mě tak úpěnlivě hleděl. Já však stále nedokázal přijít na to, co se mi snažil naznačit. Tato nezodpovězená otázka neustále sžírala mou mysl! Až později jsem přišel na to, že se Sára nejspíš neztratila. Byla zavražděna.
Staňte se na chvíli také detektivem a pomozte mi vyřešit tento zapeklitý případ.
Vychutnejte si:
strhující hororovou atmosféru
poutavý příběh s nečekaným koncem
spousty logických hříček
Zkušební verze hry je
ZDE
Jedná se o plnou verzi se všemi funkcemi omezenou na půl hodiny hry.


VIDEO:
Černý kocour
SOUVISEJÍCÍ ZBOŽÍ:
Černý kocour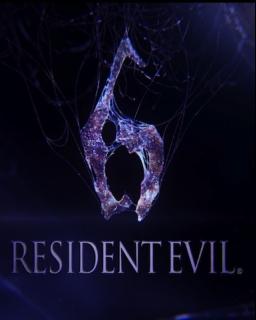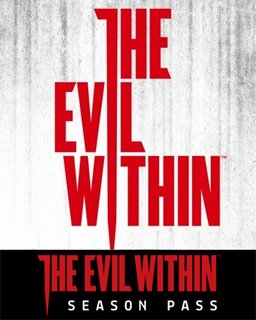 The Evil Within Season Pass
276 Kč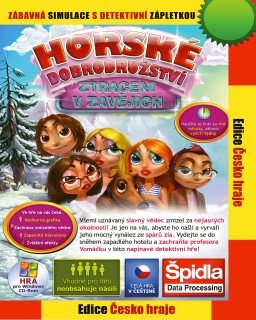 Horské dobrodružství Ztraceni v závějích
92 Kč
---