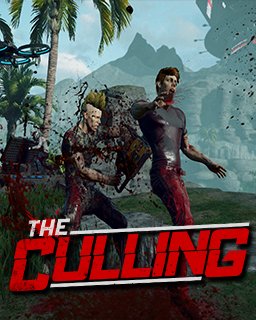 The Culling
Cena s DPH:
598 Kč

včetně DPH

Dostupnost:
Ihned
Koupí získáte:
6 bodů
Druh zboží:
Akční
Lokalizace:
EN
Platforma:
Steam Gift
Hra je distribuována digitálně.
---
FOTOGALERIE:
The Culling
POPIS PRODUKTU:
The Culling
Šestnáct soutěžících, jeden ostrov a jen jeden vítěz. Multiplayerová akce The Culling od malého nezávsilého týmu Xaviant si bere inspiraci ze skvělého románu Battle Royale, Vzájemná likvidace pomocí více či méně primitivních zbraní, v časovém limitu a s prvkem náhodných událostí ovlivňujících kolektivní vyvražďování. Musíte na ostrově nacházet zbraně a výbavu, případně pomocí craftingu vyrábět improvizované zbraně. Většina nástrojů na zabíjení bude mít povahu chladných zbraní, sem tam se objeví luk či foukačka a opravdu šťastní jedinci narazí i na klasickou moderní střelnou zbraň.

Záludnější jedinci budou moci využít pastí různého druhu a dodávku čerstvého materiálu zajistí z letadla shazované balíčky, v nichž najdete předem určené sety zbraní, pastí a munice. Jen pozor, sice je výhoda, když si takový shoz objednáte poté, co naleznete speciální vysílač, okamžitě na sebe upoutáte pozornost a protivníci dokonce mohou balík sestřelit a vyrabovat.

Tato hra dosud není dokončená a během vývoje se může výrazně změnit.


VIDEO:
The Culling
SOUVISEJÍCÍ ZBOŽÍ:
The Culling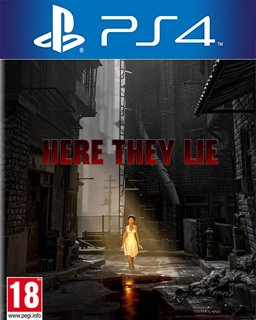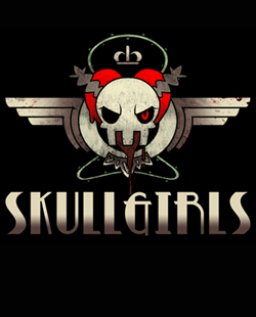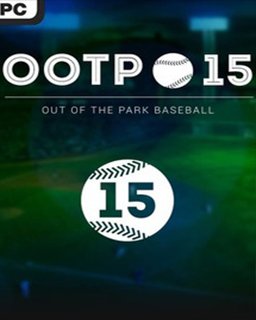 Out of the Park Baseball 15
184 Kč
---