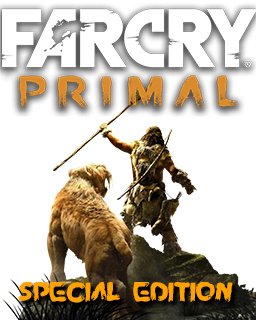 Far Cry Primal Special edition
Cena s DPH:
395 Kč

včetně DPH

Dostupnost:
Ihned
Koupí získáte:
4 bodů
Druh zboží:
Akční
Lokalizace:
CZ
Platforma:
UPlay
Hra je distribuována digitálně.
---
FOTOGALERIE:
Far Cry Primal Special edition
POPIS PRODUKTU:
Far Cry Primal Special edition
Speciální edice obsahující základní hru Far Cry Primal + lukrativní DLC přídavek s Legendou o Mamutovi (Legend of the mammoth)

Far Cry Primal

Far Cry Primal vás vezme do doby, která je plná extrémního nebezpečí a nekonečného dobrodružství, kdy obří mamuti a zubatí tygři vládli nad Zemí a lidstvo je až na samotném konci potravního řetězce.

Vy, coby poslední přeživší vaší lovecké skupiny jménem TAKKAR se musíte naučit, jak si z nalezených surovin v divočině vyrobit nástroje i zbraně, zabít silnější predátory a přechytračit cizí kmeny.

Cílem je dobít danou oblast a stát se vrchním predátorem, který se stará, aby se jeho rozprášený rod sjednotil, přežil a zdárně rostl.

Inovativní hratelnost v otevřeném světě proti vám postaví obrovská zvířata, dechberoucí prostředí a nepředvídatelně surová přepadení. Pokud tedy nezaložíte oheň, který vás možná jako jediný ochrání v noci. Ta poslouží i k taktickým možnostem např. při infiltraci cizích tvrzí, nebezpečí za světla budou totiž jiná než v noci.

Pestrost má zajistit střídání prostředí: od bažin až po cedrové lesy. Máte být vůbec prvním člověkem, který kdy do majestátní, nezkrocené země Oros vkročil. Jen na vašich bedrech má být, aby celé lidstvo, teprve pomalu stoupající v potravinovém řetězci, nevyhynulo. To s sebou přinese konflikty nejen s jinými lidmi, ale i s přírodou.

Legend of the mammoth

Legenda o Mamutovi obsahuje 3 volitelné mise (až 45 minut herního času navíc).

Napijte se od šamana a staňte se mocným mamutem. Zničte všechny nepřátele a ubraňte své stádo proti lidem a jiným šelmám.

Legenda o Mamutovi obsahuje:

Duel of Beasts: Bojujte s duchem mocného nosorožce a jeho stádem o území a staňte na vrchol potravního řetězce.

The Trapped Elder: Stařešina vašeho kmene byl unesen krvežíznivými lovce. Ukažte jim svou sílu a osvoboďte stařešinu.

Hunt the Hunter: Veďte své stádo a zničte všechny, kteří vám vstoupí do cesty!
VIDEO:
Far Cry Primal Special edition
SOUVISEJÍCÍ ZBOŽÍ:
Far Cry Primal Special edition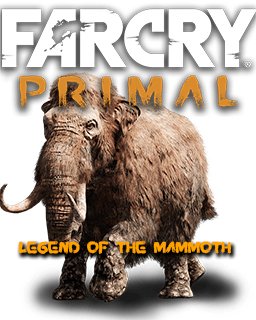 Far Cry Primal Legend of the Mammoth
73 Kč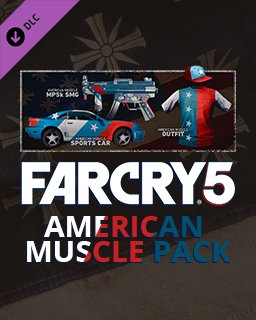 Far Cry 5 American Muscle Pack
92 Kč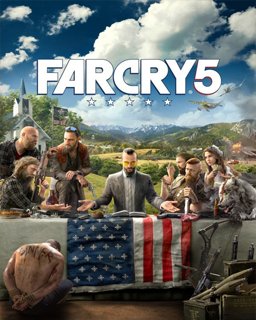 ---