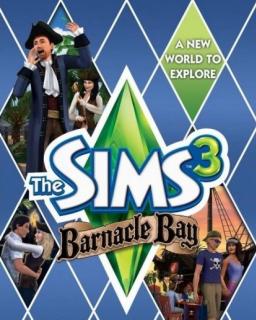 The Sims 3 Pirátská zátoka
Cena s DPH:
239 Kč

včetně DPH

Dostupnost:
Ihned
Koupí získáte:
3 body
Druh zboží:
Simulace
Lokalizace:
CZ
Platforma:
Origin
Hra je distribuována digitálně.
---
FOTOGALERIE:
The Sims 3 Pirátská zátoka
POPIS PRODUKTU:
The Sims 3 Pirátská zátoka
Dodatečný balíček Barnacle Bay obsahuje další jedinečný obsah do populární hry The Sims 3.

Ostrov Barnacle Bay se nachází v Simuyanském moři a je oslnivým letoviskem s úchvatnými plážemi, kempy, parky a podivuhodně moderním centrem. Prvními osadníky ostrova byli piráti, rybáři a umělci. Simíci z celého světa si teď s radostí odpočinou na Pašerákově pláži nebo si oddechnou v osvěžovně U poutníka. Balíček obsahuje další předměty, například sadu bukanýrova kořist a dvě zcela nová exkluzivní schodiště. Seznámíte se v ní s novými Simíky, odhalíte tajemství světa a odpočinete si na Barnaclově pláži. Přitom si užijete 18 zcela nových předmětů a oblečení, se kterými se setkáte jedině v Barnacle Bay.

Pro aktivaci je potřeba vlastnit základní hru The Sims 3.


VIDEO:
The Sims 3 Pirátská zátoka
SOUVISEJÍCÍ ZBOŽÍ:
The Sims 3 Pirátská zátoka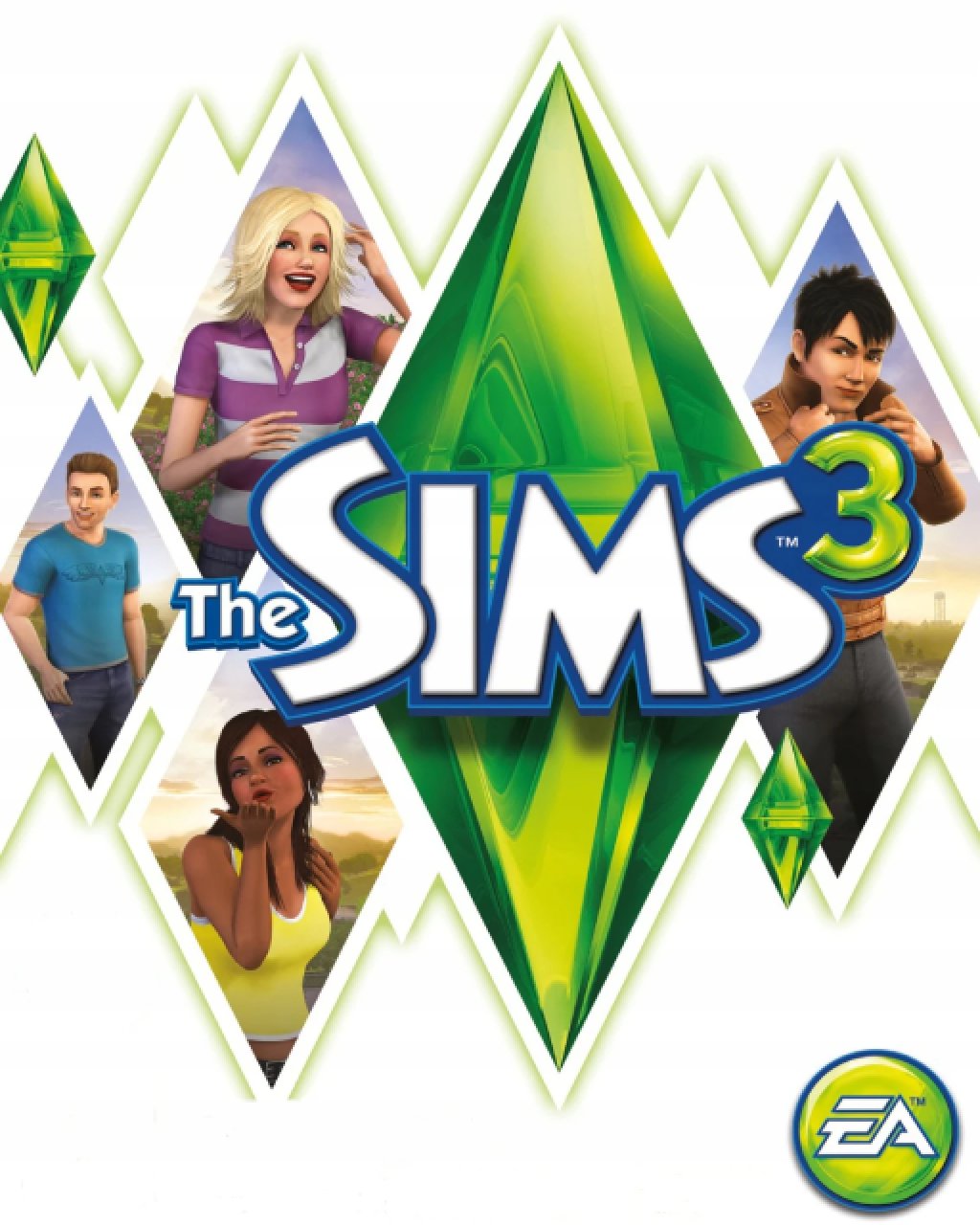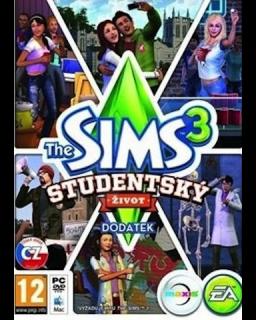 The Sims 3 Studentský život
184 Kč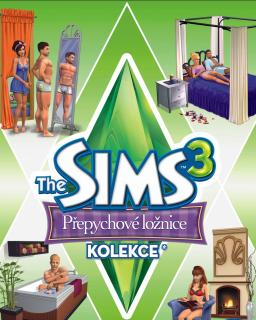 The Sims 3 Přepychové ložnice
156 Kč
---