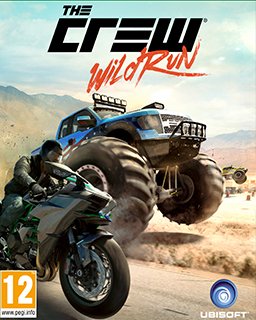 The Crew Wild Run DLC
Cena s DPH:
368 Kč

včetně DPH

Dostupnost:
Ihned
Koupí získáte:
4 bodů
Druh zboží:
Závodní
Lokalizace:
CZ
Platforma:
UPlay
Hra je distribuována digitálně.
---
FOTOGALERIE:
The Crew Wild Run DLC
POPIS PRODUKTU:
The Crew Wild Run DLC
Předveďte své schopnosti a získejte vstupenku na Summit, neoficiální setkání tisíců řidičů a mechaniků z celého světa, které se odehrává na ikonických místech po celých Spojených státech. Oslavujte automobilovou kulturu v rámci mnohaúrovňového klání s širokým výběrem vozidel, od vytuněných kár po mrštné motorky nebo další exotičtější koncepty.

ČÍM TO BUDE?

Vyražte na Summit na motorce, zapůsobte na obecenstvo v monster truck aréněy v Yosemite Valley, driftujte až se vám bude kouřit z pneumatik nebo prolomte rychlostní rekord se svým dragsterem na Bonnevill Salt Flat. Přichází mnoho nových napínavých výzev pro vás a vaše přátele. Summit je totiž konečně tady!

ROZJEĎTE TO

S každým vítězstvím a úspěchem můžete upravovat svá vozidla a vylepšit jejich výkon a vzhled. Vytuňte své nejlepší stroje, posuňte jejich výkon na novou úroveň a získejte výhody nad protivníky po celém světě.

BUĎTE SPONTÁNNÍ

Vyzvěte cestou na Summit další řidiče k novým FreeDrive aktivitám, proslavte se a najděte nové rivaly, které byste mohli porazit v Summitových disciplínách. Ponořte se do vylepšeného otevřeného světa Spojených států s živějšími světelnými efekty a nádhernou novou grafikou. Amerika jak má být.

NOVÝ OBSAH

Wild Run přináši 4 nové typy vozidel: motorky, monster trucky, dragstery a driftovací vozy. Díky tomu přináší přes 15 nových licencovaných vozidel a 60 nových tuningových kitů. To už bude hodně slušná jízda!



Tento obsah ke hraní vyžaduje vlastnictví základní hry The Crew ve službě Uplay.


VIDEO:
The Crew Wild Run DLC
SOUVISEJÍCÍ ZBOŽÍ:
The Crew Wild Run DLC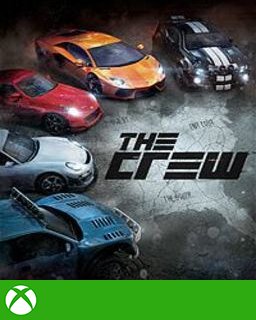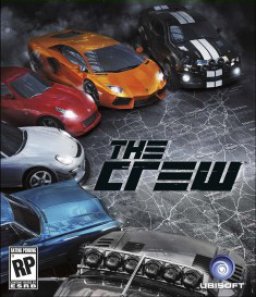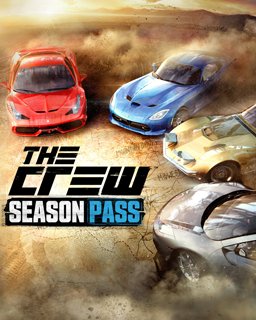 The Crew Season Pass
331 Kč
---