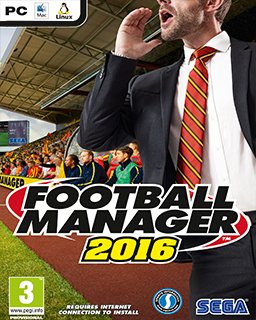 Football Manager 2016
Cena s DPH:
367 Kč

včetně DPH

Dostupnost:
Ihned
Koupí získáte:
4 bodů
Druh zboží:
Sportovní
Lokalizace:
CZ
Platforma:
Steam
Hra je distribuována digitálně.
---
FOTOGALERIE:
Football Manager 2016
POPIS PRODUKTU:
Football Manager 2016
Football Manager je tou nejrealističtější simulací managementu fotbalového klubu na trhu. Je to hra, která jde do hloubky a která vás okamžitě pohltí – je to téměř, jako byste byli skutečným manažerem týmu. Ujměte se jakéhokoliv týmu z více než 50 zemí světa a rozhodujte o tom, kdo bude hrát a kdo se posadí na lavičku, vypořádejte se s médii i s problémy hráčů. Máte plnou kontrolu nad taktikou týmu, rozhovory s hráči, střídáním a můžete také udělovat instrukce přímo ze zápasu, který sledujete živě díky oceňovanému 3D enginu.


VIDEO:
Football Manager 2016
SOUVISEJÍCÍ ZBOŽÍ:
Football Manager 2016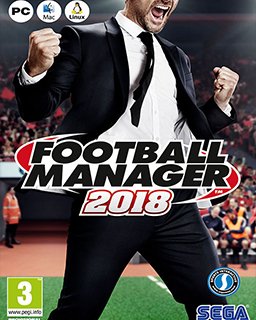 Football Manager 2018
607 Kč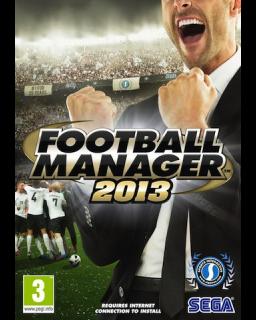 Football Manager 2013
266 Kč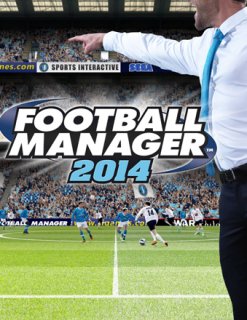 Football Manager 2014
257 Kč
---