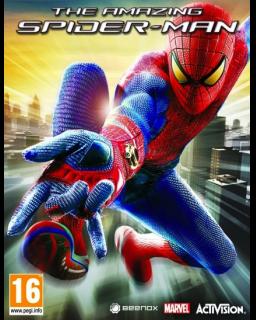 The Amazing Spider-Man
Cena s DPH:
230 Kč

včetně DPH

Dostupnost:
Ihned
Koupí získáte:
3 body
Druh zboží:
Akční
Lokalizace:
EN
Platforma:
Steam
Hra je distribuována digitálně.
---
FOTOGALERIE:
The Amazing Spider-Man
POPIS PRODUKTU:
The Amazing Spider-Man
Nová hra ku příležitosti vydání nového filmu.

Vše pod taktovkou veteránského herního studia Beenox, pod záštitou společnosti Activision a za spolupráce Columbia Pictures, kteří svěřili práci na projektu spisovateli Seamusi Kevinu Faheyemu, jenž je například autorem mnohých epizod z populárních seriálů Battlestar Galactica a Spartacus: Blood and Sand. Spider-Man nás opět přivádí do New York City v jakémsi epilogu svého filmového bratříčka.

Dostáváme se do hry přibližně rok po událostech holywoodského trháku, kdy se pavoučí muž musí opět pustit do křížku se zločinci Manhattanu. Vyzkoušejte si novou Web Rush mechaniku, kdy si budete muset razit cestu přes panorama NYC, stejně jako Spidy, a to vše s nevídanou rychlostí a elegancí. Samotný příběh hry vám rovněž umožní prozkoumat kromě ulic města i vnitřní prostory budov, což dá pocit více komplexního velkoměsta.


VIDEO:
The Amazing Spider-Man
SOUVISEJÍCÍ ZBOŽÍ:
The Amazing Spider-Man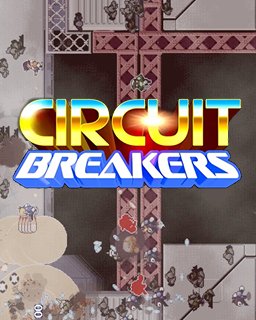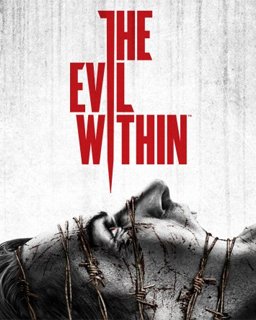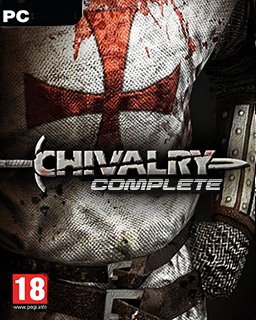 Chivalry Complete Pack
230 Kč
---