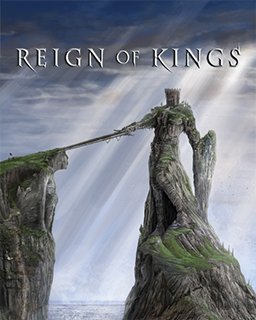 Reign Of Kings
Cena s DPH:
202 Kč

včetně DPH

Dostupnost:
Ihned
Koupí získáte:
3 body
Druh zboží:
Akční
Lokalizace:
EN
Platforma:
Steam Gift
Hra je distribuována digitálně.
---
FOTOGALERIE:
Reign Of Kings
POPIS PRODUKTU:
Reign Of Kings
Boj o přežití v drsném středověkém světě. Lov divoké zvěře, těžení v dolech, budování hradů, výroba zbraní a brnění. Můžete vytvářet cechy, vést války a pokusit se získat trůn a stát se králem!

Hra je hodně podobná hře DayZ ačkoliv z středověku, simulátor přežití v otevřeném světě plném nepřátel, craftování, stavění.


VIDEO:
Reign Of Kings
SOUVISEJÍCÍ ZBOŽÍ:
Reign Of Kings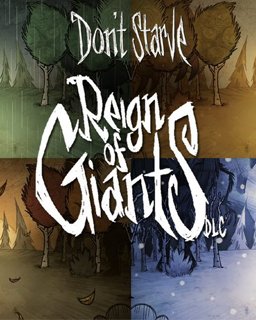 Dont Starve Reign of Giants
155 Kč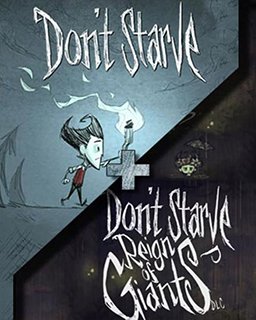 Dont Starve + Reign of Giants
552 Kč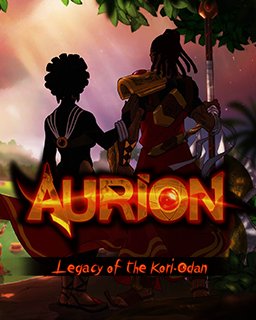 Aurion Legacy of the Kori-Odan
64 Kč
---