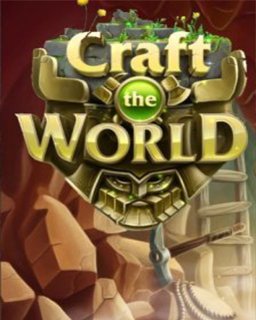 Craft The World
Cena s DPH:
331 Kč

včetně DPH

Dostupnost:
Ihned
Koupí získáte:
4 bodů
Druh zboží:
Simulace
Lokalizace:
EN
Platforma:
Steam Gift
Hra je distribuována digitálně.
---
FOTOGALERIE:
Craft The World
POPIS PRODUKTU:
Craft The World
Velice povedený mix známého Dungeon Keeper, Terrarie a Dwarf Fortres.

Prozkoumejte náhodně generovaný svět, porazte nebezpečné příšery, postavte trpaslíčí pevnosti a vyrobte si všechny potřebné itemy!

Ve hře kontrolujete rovnou celý kmen trpaslíků, kterým udělujete příkazy jako např. kopat, útočit, stavět atd. Trpaslíci také potřebují jíst, takže opravdu zapeklitým úkolem je sehnat dostatek jídla.


VIDEO:
Craft The World
SOUVISEJÍCÍ ZBOŽÍ:
Craft The World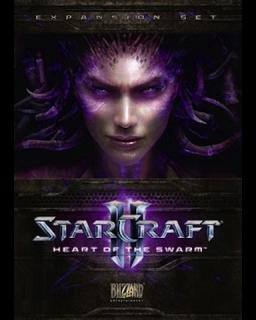 StarCraft 2 Heart of the Swarm
197 Kč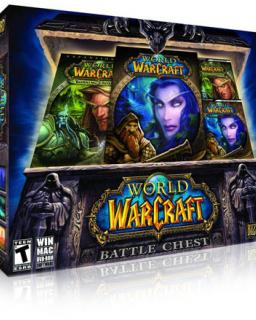 World of Warcraft Battlechest + 30 Dní
337 Kč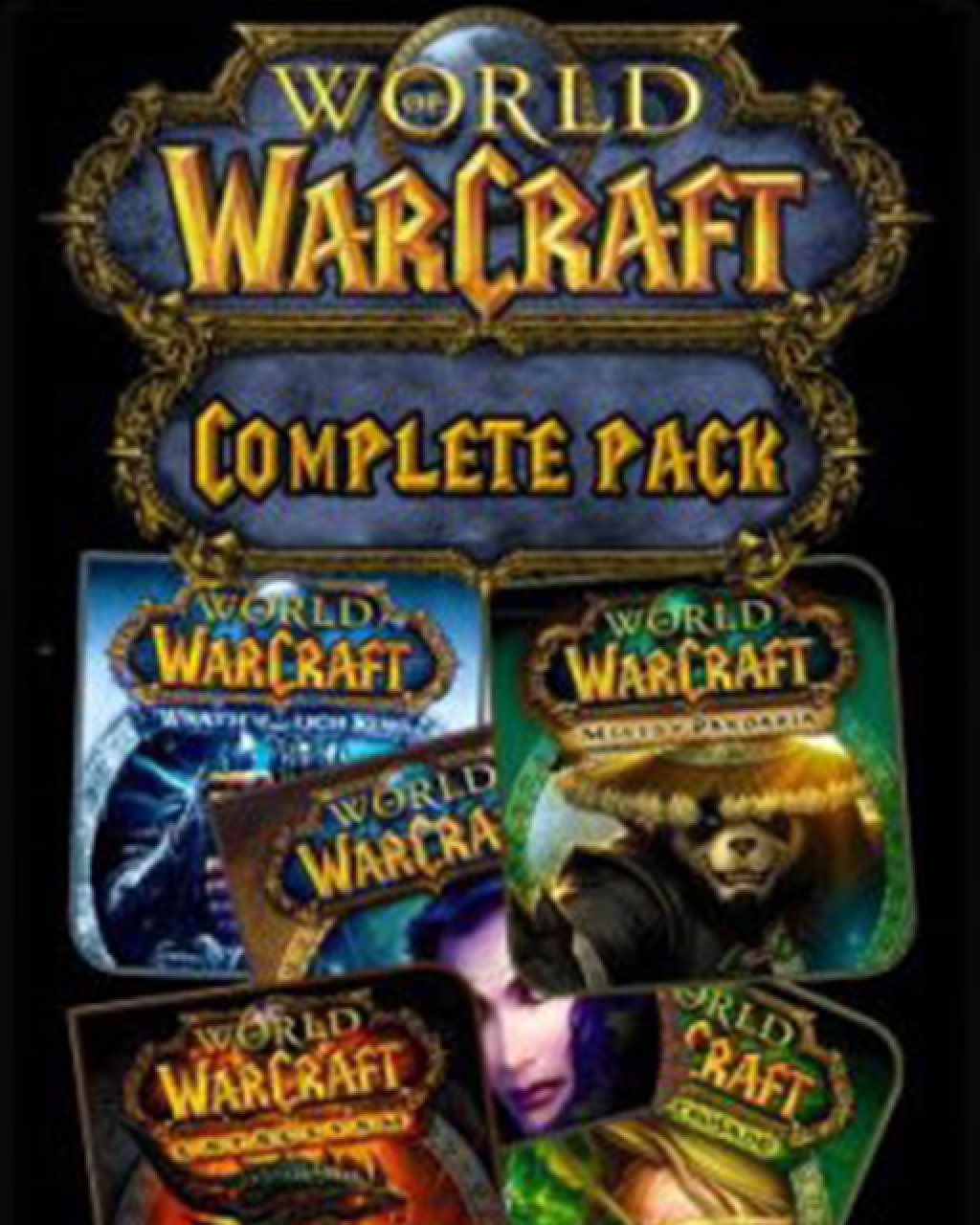 World of Warcraft Complete Pack
1 196 Kč
---