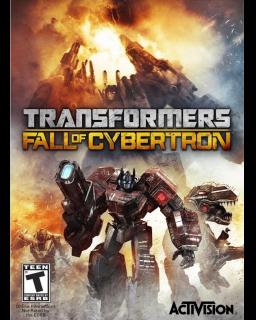 Transformers Fall Of Cybertron
Cena s DPH:
541 Kč

včetně DPH

Dostupnost:
Ihned
Koupí získáte:
6 bodů
Druh zboží:
Akční
Lokalizace:
EN
Platforma:
Steam
Hra je distribuována digitálně.
---
FOTOGALERIE:
Transformers Fall Of Cybertron
POPIS PRODUKTU:
Transformers Fall Of Cybertron
Transformers: Fall of Cybertron je střílečka z pohledu třetí osoby, která vás navrátí na planetu Cybertron, abyste se utkali v závěrečných bitvách předcházejících příletu Transformerů na zem. Poznáte válku z pohledu Autobotů a Decepticonů i nové silné typy Transformerů (Combaticonů, Insecticonů, a Dinobotů). To vše v rozsáhlých epických bitvách, se spoustou specifických schopností, přizpůsobitelností postav, vylepšenou umělou inteligencí, variantním plněním úkolů a online režimem pro více hráčů.
VIDEO:
Transformers Fall Of Cybertron
SOUVISEJÍCÍ ZBOŽÍ:
Transformers Fall Of Cybertron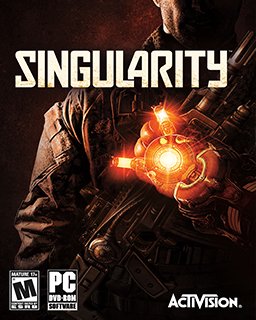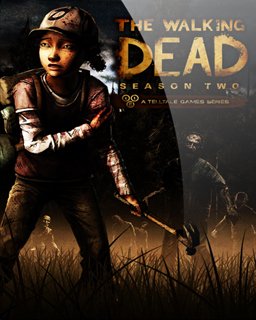 The Walking Dead Season 2
184 Kč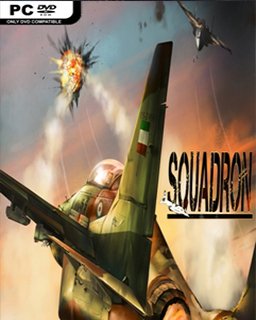 Squadron Sky Guardians
138 Kč
---