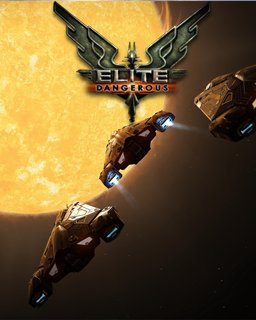 Elite Dangerous
Cena s DPH:
598 Kč

včetně DPH

Dostupnost:
Ihned
Koupí získáte:
6 bodů
Druh zboží:
Akční
Lokalizace:
EN
Platforma:
Přímé stažení
Hra je distribuována digitálně.
---
FOTOGALERIE:
Elite Dangerous
POPIS PRODUKTU:
Elite Dangerous
Elite: Dangerous je definitivní multiplayer, který přináší hraní her v otevřeném světě plném dobrodružství moderní generace.
Začínáte s malou lodí a několika kredity, poté děláte vše pro to aby jste využili Vaše dovednosti, znalosti, bohatství a moc a přežili ve futuristickém bezohledné galaxii. Ve věku galaktických velmocí a mezihvězdných válek je příběh každého hráče ovlivněn vlastnoručně vyvýjeným příběhem. Vlády padají, bitvy jsou ztraceny a vyhrány, hranice lidstva je modelována číny hráčů.
Příznivce série herní mapa nepřekvapí. Pro nezasvěcené je však její velikost těžko představitelná.
Hráč má na hraní celou Mléčnou dráhu, což zahrnuje přibližně 400 miliard hvězdných soustav. V každé této soustavě může být jedno, nebo více sluncí. Planety zase mohou mít měsíce a dokonce i ty mohou mít své oběžnice.
Ale to stále není všechno.
Velikost všech objektů i vzdálenosti jsou totiž v porovnání s realitou 1:1, což znamená, že bitevní loď nebude větší než menší planetka, jak to známe třeba z Freelancera.
Obydlené soustavy se dají počítat na desítky, možná i stovky tisíc.
Elite Dangerous se aktivuje na oficiálních stránkách, kde po aktivaci dostanete i klíč do vašeho steamu.
VIDEO:
Elite Dangerous
SOUVISEJÍCÍ ZBOŽÍ:
Elite Dangerous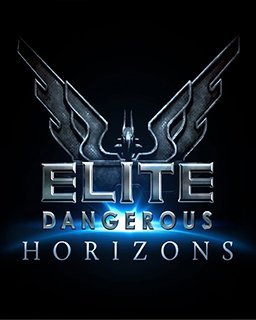 Elite Dangerous Horizons Season Pass
670 Kč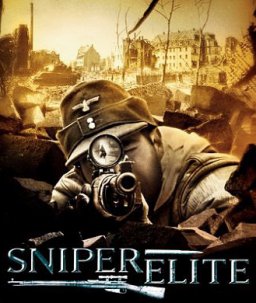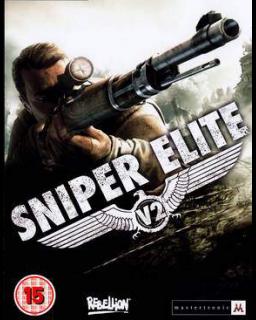 ---