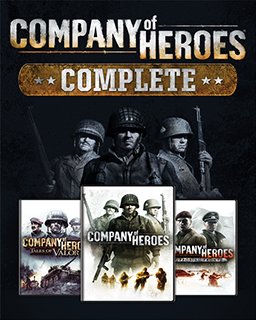 Company of Heroes Complete Pack
Cena s DPH:
294 Kč

včetně DPH

Dostupnost:
Ihned
Koupí získáte:
3 body
Druh zboží:
Strategie
Lokalizace:
EN
Platforma:
Steam
Hra je distribuována digitálně.
---
FOTOGALERIE:
Company of Heroes Complete Pack
POPIS PRODUKTU:
Company of Heroes Complete Pack
Company of Heroes Complete pack obsahuje kromě základní hry Company of Heroes také 2 hodnotné datadisky Opposing Fronts a Tales of Valor

Company of Heroes je titul od týmu Relic Entertainment postavený na interně vyvinutém Essence Enginu, jež hráči nabídne skoro filmový zážitek umocněný užitím reálné fyziky a detailním zpracováním válkou postiženého světa.

Hráč převezme kontrolu nad jednotkou Able Company, s níž v rámci dramatické singleplayer kampaně absolvuje řadu nezapomenutelných bitev včetně invaze v Normandii. Hra nabídne kompletně zničitelné herní prostředí a pokročilou týmovou AI, díky níž členové hráčovi jednotky připomínají myslící bytosti a ne loutky snažící se marně plnit dané rozkazy.

Company of Heroes je také s podporu multiplayeru až pro 8 hráčů skrze LAN i internet.


VIDEO:
Company of Heroes Complete Pack
SOUVISEJÍCÍ ZBOŽÍ:
Company of Heroes Complete Pack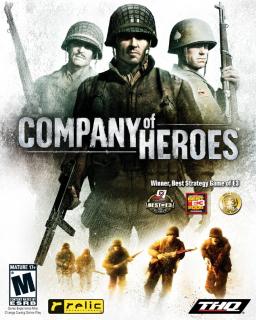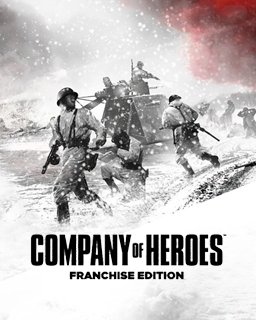 Company of Heroes Franchise Edition
478 Kč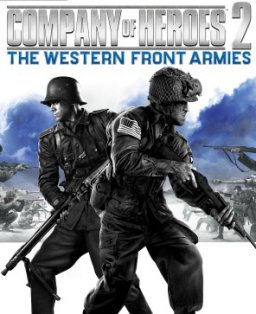 Company of Heroes 2 The Western Front Armies
276 Kč
---