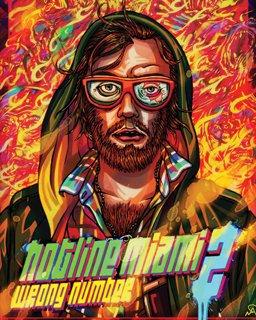 Hotline Miami 2 Wrong Number
Cena s DPH:
184 Kč

včetně DPH

Dostupnost:
Ihned
Koupí získáte:
2 body
Druh zboží:
Akční
Lokalizace:
EN
Platforma:
GOG.com
Hra je distribuována digitálně.
---
FOTOGALERIE:
Hotline Miami 2 Wrong Number
POPIS PRODUKTU:
Hotline Miami 2 Wrong Number
Do p*dele, že se na to nevykašlu! Tak znovu… do p*dele, končím! Naposledy… do p*dele! Teď už vážně poslední pokus…" Takhle nějak si můžete představit sebe po několika minutách hraní pokračování jednoho z příjemných překvapení roku 2012. A to je jedině dobře! Hotline Miami je zpět – krvavější, násilnější a nenávistnější. Jo!

Sleduj stupňující se násilí v Hotline Miami 2 - Wrong Number z pohledu několika stran, které k násilí motivovaly události prvního dílu.

Zahraj si za nejrůznější vražedné kriminálníky - každý z nich zabíjí jinak a není úplně jasné, proč to vlastně dělá - jednotlivé příběhové linie se prolínají a realita se brzy změní v zamlženou směs neonových světel a chaosu.

Zuřivé souboje v nezaměnitelném vizuálním stylu za doprovodu intenzivního soundtracku dokonale prozkouší tvé dovednosti i krvežíznivost.
VIDEO:
Hotline Miami 2 Wrong Number
SOUVISEJÍCÍ ZBOŽÍ:
Hotline Miami 2 Wrong Number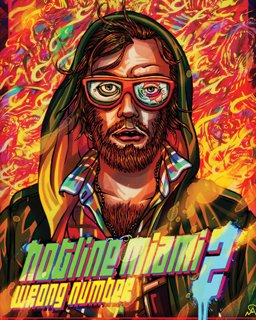 Hotline Miami 2 Wrong Number
174 Kč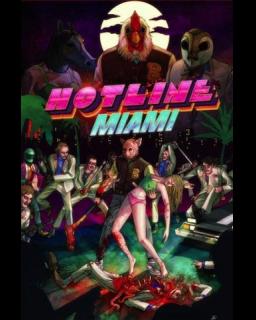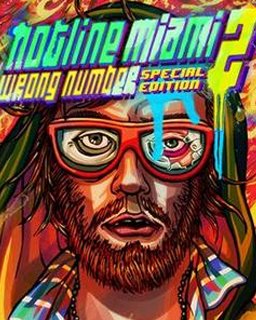 Hotline Miami 2 Wrong Number Digital Special Edition
276 Kč
---