Five Nights at Freddys 2
Cena s DPH:
105 Kč

včetně DPH

Dostupnost:
Ihned
Koupí získáte:
2 body
Druh zboží:
Indie Games
Lokalizace:
EN
Platforma:
Steam Gift
Hra je distribuována digitálně.
---
FOTOGALERIE:
Five Nights at Freddys 2
POPIS PRODUKTU:
Five Nights at Freddys 2
Five Nights at Freddy's 2 se odehrává v časové linii před Five Nights at Freddy's 1.

Jakožto noční hlídač Jeremy Fitzgerald musíte přežít šest nocí v pizzérii Freddy Fazbear's. Máte Monitor, kterým kontrolujete animatroniky. V této hře jsou hlavní animatronici Toy Freddy, Toy Chica, Toy Bonnie, Balloon Boy a Mangle. Narazíte i na staré animatroniky Withered Freddy, Withered Chica, Withered Bonnie a Withered Foxy. Na CAM 11 naleznete hrací skříňku. Podle Phone Guye tato hrací skříňka odhání The Marionette, což je loutka která podle mnoha teorií a podle samotného Phone Guye vždycky myslí...a může jít kamkoliv. Tím se naznačuje, že samotná loutka ovládá posedlé animatroniky! Novinkou v této hře kromě hrací skříňky oproti prvnímu dílu je i prázdná hlava Freddyho. Ta slouží k tomu abyste oklamali animatroniky v hale, ve ventilačních šachtách nalevo a napravo, anebo animatroniky kteří se dostanou až do The Office. Pokud hlavu nenasadíte dost rychle, animatronici provedou klasickou jumpscare scénu.


VIDEO:
Five Nights at Freddys 2
SOUVISEJÍCÍ ZBOŽÍ:
Five Nights at Freddys 2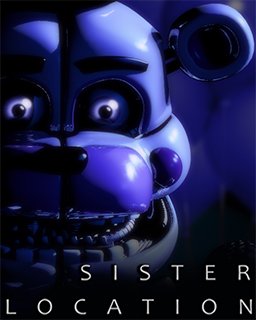 Five Nights at Freddys Sister Location
138 Kč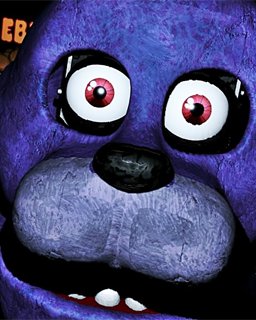 Five Nights at Freddys
147 Kč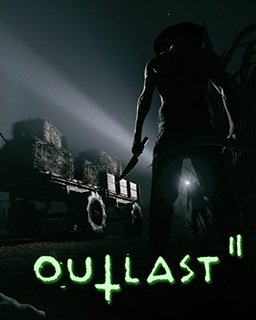 ---