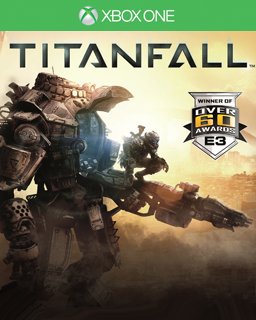 Titanfall Xbox One
Cena s DPH:
276 Kč

včetně DPH

Dostupnost:
Ihned
Koupí získáte:
3 body
Druh zboží:
Akční
Lokalizace:
EN
Platforma:
XBOX
Hra je distribuována digitálně.
---
FOTOGALERIE:
Titanfall Xbox One
POPIS PRODUKTU:
Titanfall Xbox One
Titul, na kterém se podílel jeden ze spolutvůrců hry Call of Duty a další klíčoví vývojáři stojící za sérií Call of Duty, patří mezi nejočekávanější hry roku 2014 a už téměř tři roky je zahalen tajemstvím. Vizionáři studia Respawn čerpají inspiraci ze svých nezpochybnitelných zkušeností s vývojem akčních her z pohledu první osoby a současně se snaží objevovat nové přístupy k hernímu designu, přičemž výstupem je zbrusu nový fikční svět hry Titanfall. Pokročilé bojové techniky hry Titanfall vám dávají možnost bojovat po svém, jak v roli elitního bojového pilota, tak uvnitř rychlého a těžce vyzbrojeného titána. Díky rychlosti a přirozené plynulosti pohybů, jež je normálně vyhrazena běžné pěchotě, působí titán jako prodloužení těla svého pilota, který má vlastně k dispozici zbraň vybavenou pohledem první osoby. Hra přináší zážitky, které kombinují rychlou akci pro více hráčů s dramatickými, filmově působícími momenty.

Ke hraní vyžaduje mít aktivovaný XBOX LIVE GOLD účet.


VIDEO:
Titanfall Xbox One
SOUVISEJÍCÍ ZBOŽÍ:
Titanfall Xbox One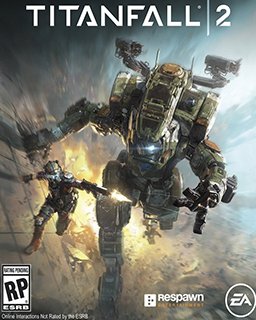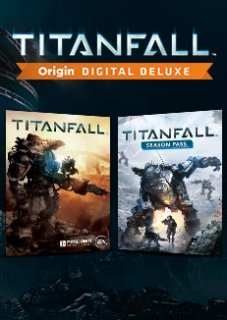 Titanfall Deluxe Edition
226 Kč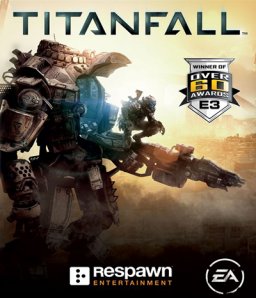 ---