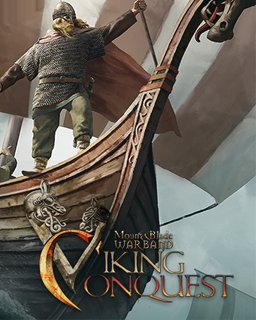 Mount and Blade Warband Viking Conquest
Cena s DPH:
202 Kč

včetně DPH

Dostupnost:
Ihned
Koupí získáte:
3 body
Druh zboží:
Akční
Lokalizace:
EN
Platforma:
Steam
Hra je distribuována digitálně.
---
FOTOGALERIE:
Mount and Blade Warband Viking Conquest
POPIS PRODUKTU:
Mount and Blade Warband Viking Conquest
Představujeme Viking Conquest, DLC pro Mount & Blade Warband, od tvůrců populární modifikace Brytenwalda! Toto single i multiplayerové DLC přináší do Mount & Blade historickou Británii z dob temna, doprovázenou autentickými sceneriemi a kulturou. DLC obsahuje příběhový režim s komplexním příběhem, kde mají vaše volby i svoje následky, a také standardní sandbox režim v úplně novém prostředí a s rozšířenými možnostmi a ovládáním. Online bitvy získávají nový náboj díky speciálním režimům jako Coastal Assault a Warlord.

Pro aktivaci je nutné vlastnit základní hru Mound and Blade Warband v platformě Steam.


VIDEO:
Mount and Blade Warband Viking Conquest
SOUVISEJÍCÍ ZBOŽÍ:
Mount and Blade Warband Viking Conquest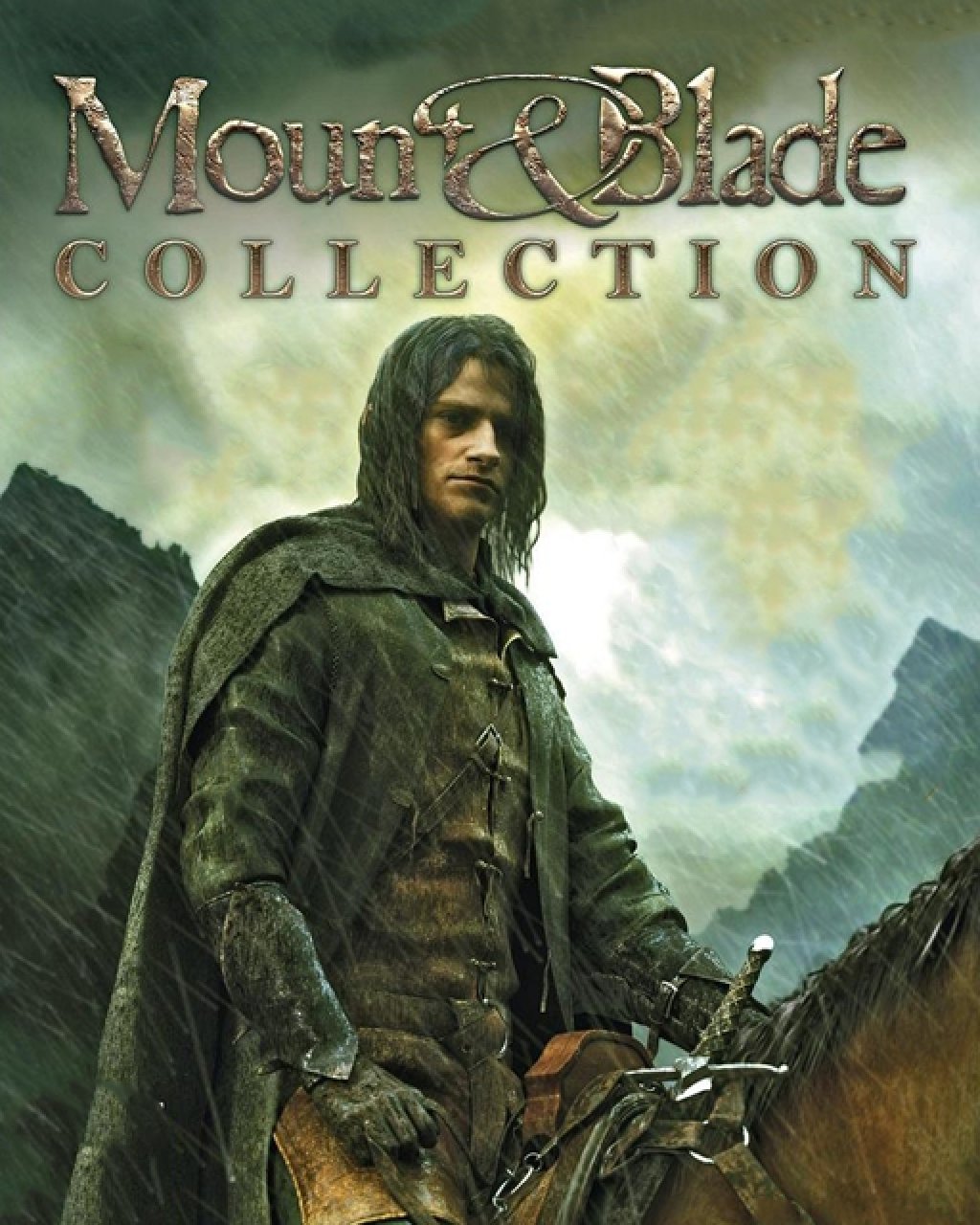 Mount and Blade Collection
275 Kč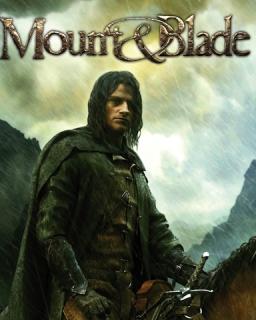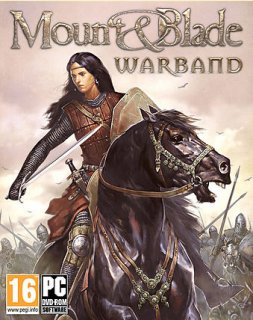 Mount and Blade Warband
137 Kč
---