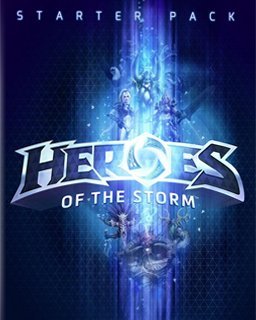 Heroes of the Storm Starter Pack
Cena s DPH:
184 Kč

včetně DPH

Dostupnost:
Ihned
Koupí získáte:
2 body
Druh zboží:
MOBA
Lokalizace:
EN
Platforma:
Battle-Net
Hra je distribuována digitálně.
---
FOTOGALERIE:
Heroes of the Storm Starter Pack
POPIS PRODUKTU:
Heroes of the Storm Starter Pack
Startovní balíček obsahuje:
Pět hrdinů: Zagara, Sonya, Li Li, Jaina, Zeratul
Speciální skin pro hrdinu Ronin Zeratul
Zlatého tygra: unikátní mount dostupný pouze v tomto balíčku
Máte už ve hře některou z těchto věcí? Vůbec nevadí! Každý předmět má v krabičce samostatný kód, takže jej můžete věnovat třeba kamarádovi.
Připravte se na smršť intenzivních týmových soubojů. Osvoboďte mocné kultovní hrdiny ze všech koutů epických světů vytvořených společností Blizzard a utkejte se v nekonečné bitvě o slávu, přežití a čirou zábavu...
Vezměte útokem nejrůznější bojiště – Odhalte tajemství jednotlivých bojišť a zvyšte tím své šance na vítězství. Pirátské lodě duchů, vrtkavý Havraní pán (Raven Lord) a hrobní golemové (Grave Golems) můžou být stejně smrtelně nebezpeční jako tým protivníka. Přizpůsobte svou strategii okolnímu prostředí, nebo budete na hlavu poraženi.
Povolejte nejslavnější hrdiny – Odemkněte pětici epických hrdinů v tomto Úvodním balíčku a poté si svoji sbírku rozšiřte zakoupením či odemčením dalších hrdinů i zlosynů, se kterými jste se již dvacet let mohli potkávat ve hrách společnosti Blizzard.
Pobíjejte své nepřátele stylově – Odlište se v bitvě pomocí řady nejrůznějších unikátních hrdinů, doplňků pro hrdiny (skins) a jezdeckých zvířat a stvůr. Přizpůsobte schopnosti a možnosti svého hrdiny a pak rozsévejte zkázu v podobě náletů kostlivců ledových draků (Frost Wyrms), vše spalujícího pekelného ohně a mnoha dalších specialit.
VIDEO:
Heroes of the Storm Starter Pack
SOUVISEJÍCÍ ZBOŽÍ:
Heroes of the Storm Starter Pack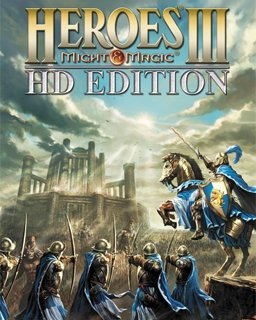 Heroes of Might and Magic III – HD Edition
231 Kč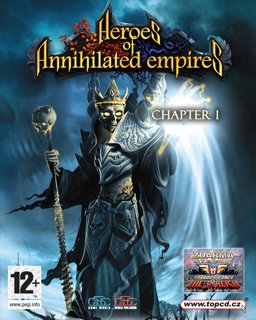 Heroes of Annihilated Empires
92 Kč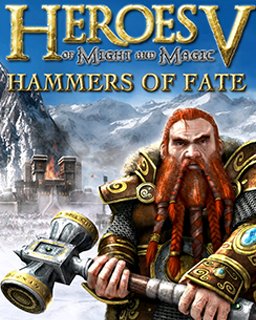 Might and Magic Heroes V Hammers of Fate
81 Kč
---