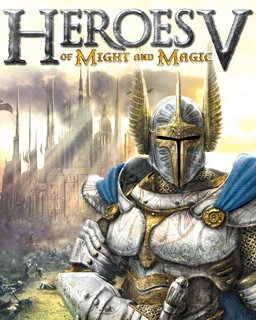 Might and Magic Heroes V
Cena s DPH:
322 Kč

včetně DPH

Dostupnost:
Ihned
Koupí získáte:
4 bodů
Druh zboží:
Strategie
Lokalizace:
EN
Platforma:
UPlay
Hra je distribuována digitálně.
---
FOTOGALERIE:
Might and Magic Heroes V
POPIS PRODUKTU:
Might and Magic Heroes V
Buďte svědky ohromujícího vývoje této žánr definující strategické hry, jak se stává novo generačním fenoménem spojující klasickou hlubokou fantazii s grafikou a hratelností příští generace.
V tomto věhlasném světě Might & Magic se hejna démonů rozprostírají po zemi v nelítostném útoku. Osud světa je v sázce a Hrdinové z různých legendárních frakcí musí povstat, aby obhájili svá hnutí. Prožijte jejich osudy, poveďte jejich armády k vítězství a odhalte tajný cíl Démoních pánů.
Staňte se legendou strategického hraní vytvářením unikátních heroických postav, shromažďováním armád a porážením nepřátel za pomoci zbrusu nového bojového sytému online i offline.
Okrajová visuální technologie: vůbec poprvé zažijte svět Might & Magic v plném dech beroucím 3D animovaném světě podporovaném konzistentním i moderním grafickým stylem.
Moderní sofistikovaný fantasy svět: zahrnuje všechny možnosti, které přinesly úspěch této sérii v kompletně přepracovaném a vyspělejším světě se šesti unikátními frakcemi, s přes více než čtyřiceti stvořeními a s přes dvěma sty kouzel.
Úplný strategický a RPG zážitek: při šesti kampaních a při více než třicítce misí, probádejte a dobývejte území, spravujte svá města, verbujte armády, vyzdvihujte a zdokonalujte své hrdiny přes uživatelsky přívětivý TBS systém.
Kompletně škálovatelný bojový systém založený na tazích pro vyzývavý a taktický boj: odhalte bojový systém, který přinesl úspěch sérii Heroes nebo zažijte zbrusu nový
Systém Dynamického Boje, který přetvořil šachovnici v živé bojiště.
Intenzivní soutěživé a návykové multiplayerové možnosti: Pět multiplayerových módů zahrnující nový Ghost Mode.
VIDEO:
Might and Magic Heroes V
SOUVISEJÍCÍ ZBOŽÍ:
Might and Magic Heroes V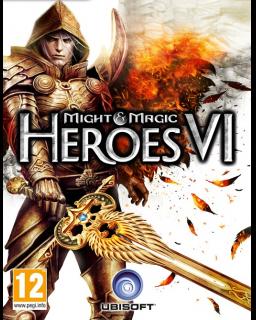 Might and Magic Heroes VI
138 Kč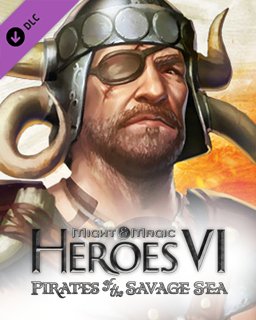 Might and Magic Heroes VI Pirates of the Savage Sea
101 Kč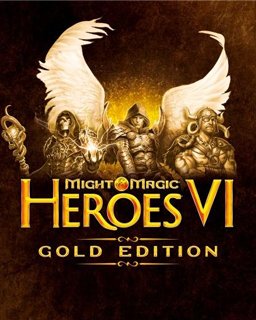 Might and Magic Heroes VI Gold
202 Kč
---