Game of Thrones A Telltale Games Series
Cena s DPH:
184 Kč

včetně DPH

Dostupnost:
Ihned
Koupí získáte:
2 body
Druh zboží:
Dobrodružné
Lokalizace:
EN
Platforma:
Steam
Hra je distribuována digitálně.
---
FOTOGALERIE:
Game of Thrones A Telltale Games Series
POPIS PRODUKTU:
Game of Thrones A Telltale Games Series
Game of Thrones: Telltale Games Series vytvořili známí vývojáři Telltale Games. Jedná se o epizodickou adventuru založenou na licenci populární HBO série Hra o Trůny, která je vytvořena podle ságy Písně ledu a ohně spisovatele George R. R. Martina.

Příběh hry je umístěn mezi událostmi 3. až 5. sezóny seriálu. Rozdělena je do šesti epizod a zaměřuje se na osudy rodu Forresteru, obchodníků se dřevem, které jsou popsány v páté části knižní ságy. Forresterové se snaží přežít probíhající válku pěti králů, která způsobila konflikt s jejich sousedy, rodem Whitehillů.

Hratelností se jedná o klasické dílo od Telltale, kdy hráč většinu času sleduje cut-scény, volí odpovědi v dialozích a mačká správná tlačítka během QTE (quick-time event) sekvencí. Příběh sledujete z pohledu několika lidí, jejichž volby budou mít přímý dopad na osud rodu Forresterů.


VIDEO:
Game of Thrones A Telltale Games Series
SOUVISEJÍCÍ ZBOŽÍ:
Game of Thrones A Telltale Games Series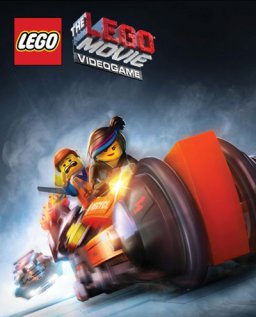 LEGO Movie Videogame
128 Kč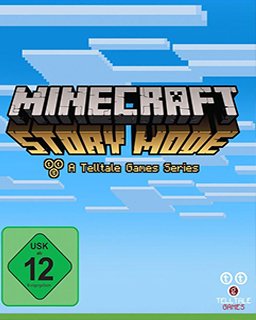 Minecraft Story Mode A Telltale Games Series
303 Kč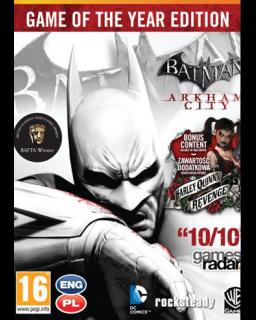 Batman Arkham City Game of the Year Edition
138 Kč
---