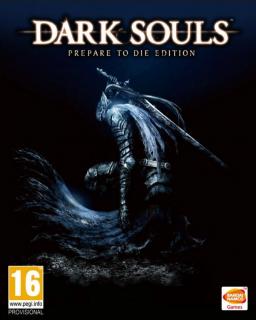 Dark Souls Prepare To Die Edition
Cena s DPH:
690 Kč

včetně DPH

Dostupnost:
Ihned
Koupí získáte:
7 bodů
Druh zboží:
Akční
Lokalizace:
EN
Platforma:
Steam
Hra je distribuována digitálně.
---
FOTOGALERIE:
Dark Souls Prepare To Die Edition
POPIS PRODUKTU:
Dark Souls Prepare To Die Edition
Edice Dark Souls: Prepare to Die pro PC bude zahrnovat také rozšířený PVP mód, jenž hráčům nabídne mnohem bližší způsob svolávání online bitev se svými protivníky a následný nespoutaný boj na život a na smrt, tak, jak si to fanoušci žádali !!!

Dark Souls je RPG hra zasazena do fantasy světa - vytvořena From Software a distribuována Namco Bandai Games. Jedná se o svět plný magie, monster a ztracených duší. Hra je od stejných tvůrců, jako Demons Souls a dle jejího tvůrce Hidetaka Miyazaka Demons Souls nedosahuje ani z poloviny velkoleposti Dark Souls.

Hra je extrémně těžká a je zaměřena na speciální skupinu lidí, kteří rádi tyto výzvy přijímají. Budeme nuceni bojovat a to jak fyzicky, tak i mentálně. Budeme neustále stavěni před rozhodnutí pomoci či zradit, a to vše na úkor postupu nebo kompletní porážky. Titul se zaměřuje hlavně na procházení dungeonů, napětí a strach - navíc, jako u mnoha RPG nové doby, jde o čistě otevřený svět.


VIDEO:
Dark Souls Prepare To Die Edition
SOUVISEJÍCÍ ZBOŽÍ:
Dark Souls Prepare To Die Edition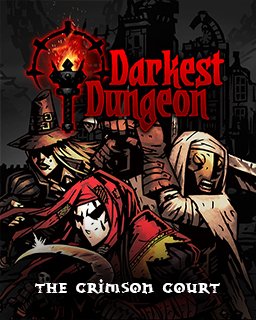 Darkest Dungeon The Crimson Court
239 Kč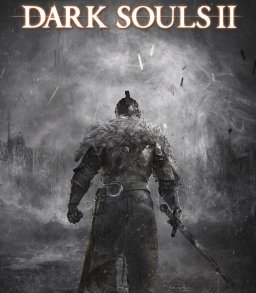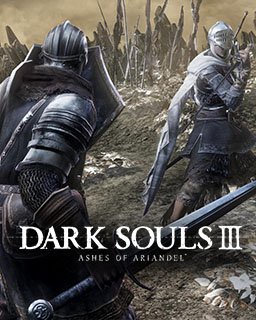 Dark Souls 3 Ashes of Ariandel DLC
227 Kč
---